Payza, a global payments platform,  announced a cryptocurrency exchange expansion to include the "most popular" Bitcoin alternatives. In the majority of the countries where Payza is available, verified Payza members may now sell Ethereum, Ripple, Litecoin, Dash, Monero, Zcash and dozens of other cryptocurrencies to Payza, which will be exchanged to US dollars in their e-wallets and can subsequently be loaded onto their Payza Cards—currently the simplest way to use their altcoins online, in-stores, or withdrawn from most ATMs as USD.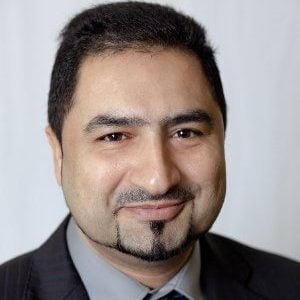 "Payza is committed to providing our members with a complete online payments and e-commerce solution, and that means incorporating Bitcoin along with the other most popular cryptocurrencies into our platform," commented Payza CEO Firoz Patel. "Giving our members the option to sell altcoins to Payza is one more step in the direction of complete Bitcoin and altcoin support within the Payza platform, and another step closer to developing a robust and inclusive global payments system."
Last month, Payza announced full Bitcoin support, enabling members to buy and sell Bitcoin, merchants to accept Bitcoin as a payment option, and all verified Payza account holders to hold Bitcoin within their e-wallets. With this expansion of its Cryptocurrency Exchange, Payza has added altcoins as a deposit option, allowing verified members to sell the most popular Bitcoin alternatives. The full list of over 50 different altcoins can be found by accessing the altcoin deposit option within a member's Payza Account.
As the altcoin exchange service develops, Payza members will also be able to buy altcoins from Payza, similar to the current method of buying Bitcoin through Payza. The global payments platform is also working on a one-step Payza Card cryptocurrency loading option: members with a Payza Card will soon be able to load their prepaid cards from Bitcoin or altcoin exchanges in just one action, bypassing the need to first send those funds to a Payza Account, and then load them onto the card.

Sponsored Links by DQ Promote