As impact goes it doesn't get much bigger.
Crowdfunding has been much misunderstood and, let's be honest, has underperformed our best expectations. It was supposed to "democratise finance" – and much more.
Much focus has been on equity, regulation and the JOBS Act. The friction has been high – almost as high as the temperature at some points.
Meanwhile, for those outside the Crowdfunding ghetto it could hardly be more confusing. Even the word itself is a source of confusion – not least because we've all talked about our part of it, our patch, is the whole of it – and never agreed a definition we could all sign up to. That however has been among the least of our problems.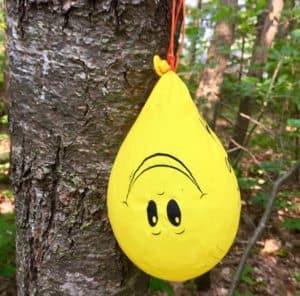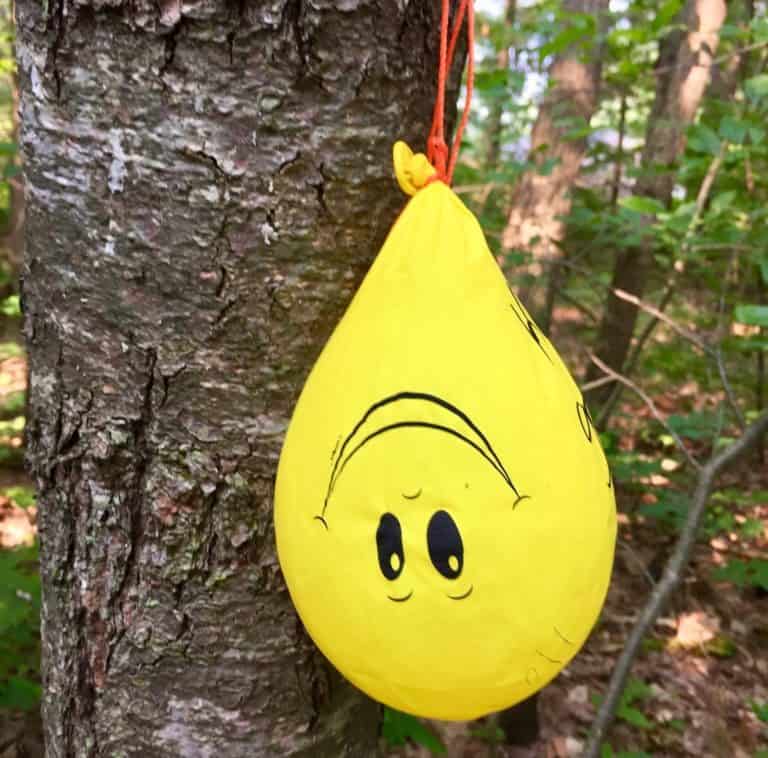 This is why we now face the trough of disillusionment'– the one that almost all disruptive innovations face after hope and the first surge have faded and it seems that the dreams may not be realised.
This, and waning interest and press attention, is reflected in a drop in the overall volume of new projects with 16% fewer campaigns launched on major platforms in 2016 than the previous year (albeit that that quality of campaigns overall was higher given that the average raise was up 22% and the average number of backer up by 6%).
[clickToTweet tweet="There were 16% fewer rewards #crowdfunding campaigns launched on major platforms in 2016 than the previous year" quote="There were 16% fewer rewards #crowdfunding campaigns launched on major platforms in 2016 than the previous year"]
This, along with the data at my disposal – four years and more than a half a million campaigns – is telling me we have yet to break through into the mainstream.  When we do – whether it is next week, next year or next the generation the precedents tell us that we are set for a massive expansion, as the early and late majority join us early adopters.
All our research with business advisors tell us that we have yet to break through there too. This matters because while as crowdfunding remains (or is perceived as) a 'hipster thing', and professionals lack the familiarity and professional level information to embrace it as part of their toolkit, along with traditional debt and equity, it will remain the province of the few, the risk-taking early-adopters prepared to ski off-piste.
To be blunt, even if you ask the vast majority of business mentors and advisors about crowdfunding generally, or more specifically about seed/rewards crowdfunding or equity, the likelihood is they will, more or less deftly, change the subject. And so the trail ends of the many.
It's time for us, as a movement and as an industry, to grow up. To move beyond just enthusiasm, competing opinions and anecdotal evidence and address the real needs of professionals with hard evidence and clear language and thinking. Not to lose that enthusiasm and passion, but to justify it!
In the week beginning 10th July, I believe we have the opportunity to take a leap in that direction.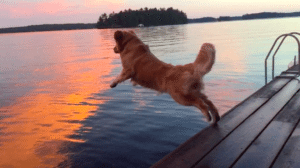 Whether we do or not, I believe that for the first time, the world, the mainstream, will see what crowdfunding is capable of. What it can deliver – indeed what it is delivering – for the world.
Those of us at the coal face of crowdfunding have long known that women mostly do better than men. Early research, with limited data available, has provided some confirmation and some clues as to why.
What has not been apparent, especially to the mainstream, until now is how strong and consistent this effect is, why, and what it means for the future of business, men, women and the world.
For almost two years we have been working with a mainstream player, one of the world's largest, PwC, who have gone over and analysed the data with us.
The outcomes and insights are as stark as they are startling – with consequences not just for crowdfunding but even more so for the mainstream. Including recommendations that bear on organisations of every size, large and small, as well as governments around the world.
We hope and believe the Women Unbound report, which we will publish jointly with PwC, will put crowdfunding, in all it's forms,  but especially seed crowdfunding, in the mainstream spotlight in ways it has never been before.
Along with the report, in tandem, we will also publish 'New Routes to Funding', a book we crowdfunded late last year, providing new tools to help equip professionals in the mainstream as well as support those in the crowdfunding field.
Our hope is that this will provide some of the new tools, language and insights we need to move on into the mainstream – and change it forever. (Early reviews are encouraging.) To not just help many more people, but actually achieve what we've long known crowdfunding is capable of: Changing the game – for the better, for us all.
So watch out, connect with me and this group if you haven't already. You'll hear it here first!
---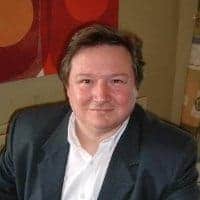 Barry James is a serial entrepreneur and technologist, writer and conference creator who founded TheCrowdfundingCenter, now a global resource for #Crowdfunding, & FundingHubs an innovation to support entrepreneurs globally. He has a long history in #Fintech stretching back to the late 1970s. Founder of the UK's first national conference, Crowdfunding:Deep Impact, he has been at the forefront of the development of Fintech and crowdfunding in the UK, and internationally, since its earliest days helping found the UK's All-Party-Parliamentary-Group on the subject and, founding #RegTech, influencing the nature and direction of regulation. As a pioneering systems and ecosystem architect, he and his team remain active in creating new models and new technology, including the creation of more than 100 funding hubs worldwide. Barry's new book, New Routes to Funding, is available here.

Sponsored