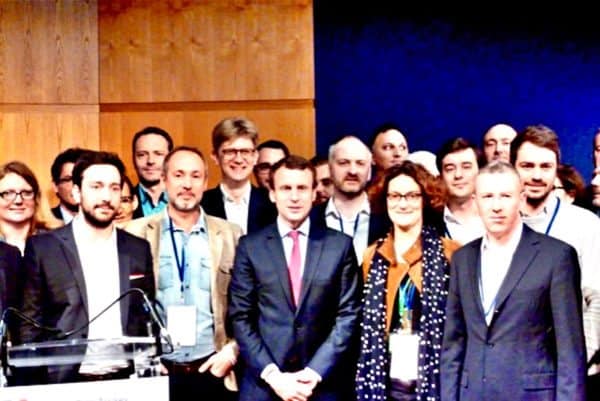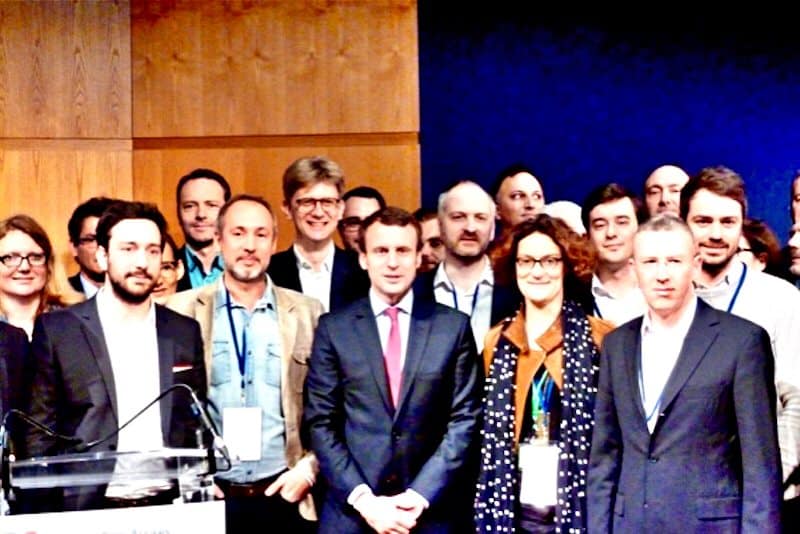 Station F, labeled the worlds largest startup campus, officially opened today. BNP Paribas, the global bank, will be opening a dedicated Fintech incubator at Station F later this fall.
The inauguration of the campus was even more eventful as newly elected French President Emmanuel Macron joined the affair. Macron has been notable supportive of creating an innovation based economy boosting entrepreneurship. Macron has also been a consistent supporter of Fintech as well as crowdfunding.
Macron has brought renewed hope for the French economy as well as the European Union. Now that he is elected, it will all be about execution.