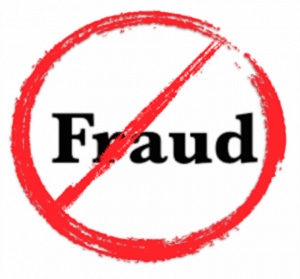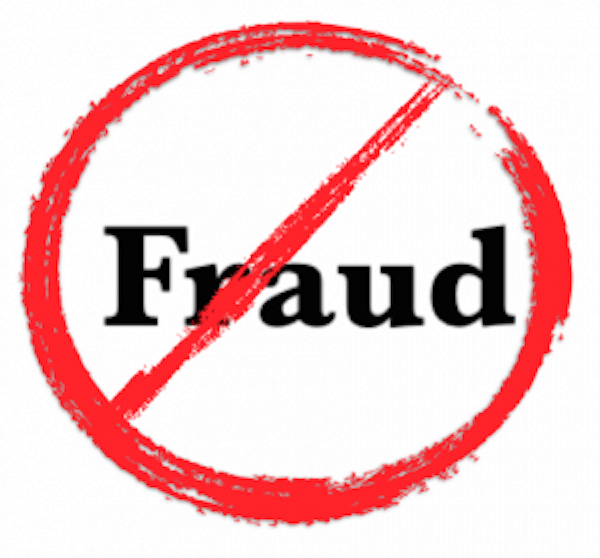 The Securities and Exchange Commission (SEC) has filed fraud charges against Renwick Haddow, a UK citizen living in New York. The SEC said the "clandestine founder" claimed to be the creator of a Bitcoin platform and a chain of co-working spaces located in former bars and restaurants. The charges allege that Haddow bilked investors in both companies while hiding his connection given a previously checkered past in the UK. There were two allegedly fake companies; the Bitcoin Store Inc. and Bar Works Inc. The SEC said more than $37 million was involved in the Bar Works scheme.
Haddow apparently was well versed in Ponzi schemes having previously fleeced individuals of  approximately  $180 million in the past using fabricated alternative investments.
Additionally, the U.S. Attorney's Office for the Southern District of New York announced criminal charges against Haddow.
The SEC has obtained an emergency asset freeze against all defendants and relief defendants in the case.
The SEC alleges that Haddow created a broker-dealer and did not register the firm with the SEC as required under the law.  Haddow allegedly used sales representatives to cold call potential investors and sell securities in Bitcoin Store Inc. and Bar Works Inc.
The SEC said that offering materials were presented to investors in the two companies promoting senior executives who do not appear to exist.  The materials also misrepresented other key facts about both companies' operations.
According to the SEC, Haddow allegedly diverted more than 80% of the in funds raised by the broker-dealer for the Bitcoin Store, and sent more than $4 million from the Bar Works bank accounts to one or more accounts in Mauritius and $1 million to one or more accounts in Morocco.
Andrew M. Calamari, Director of the SEC's New York Regional Office, commented on the case;
"As alleged in our complaint, Haddow created two trendy companies and misled investors into believing that highly-qualified executives were leading them to quick profitability.  In reality, Haddow controlled the companies from behind the scenes and they were far from profitable."
The charges allege that materials provided to Bitcoin Store investors claimed it was "an easy-to-use and secure way of holding and trading Bitcoin" and had generated several million dollars in gross sales.  In fact, the SEC alleges that Bitcoin Store has never had any operations nor generated the gross sales it claimed.

The SEC cited one example where Bitcoin Store's bank accounts allegedly received less than $250,000 in incoming transfers, none of which appear to reflect revenue from customers.  According to the SEC's complaint, the corporate address used for Bitcoin Store was Haddow's residential address minus the apartment number.

The SEC said Bar Works claimed to bring "real vibrancy to the flexible working scene by adding full-service workspaces to former bar and restaurant premises in central city locations."  Bar Works primarily sold leases coupled with sub-leases that together functioned like investment notes.  The company also allegedly sold leases for more workspaces than actually existed in at least two locations.

The Bar Works scheme told investors that a location was profitable within months of opening and that Bar Works had engaged an auditor.

Sponsored Links by DQ Promote