Newly launched peer to peer lending platform VIAINVEST has announced topping €10 million in loans. The 7 month old Latvian platform said consumer loans issued by VIA SMS Group, came from the Czech Republic, Poland, Latvia and Spain. These loans were funded by investors from more than 30 countries.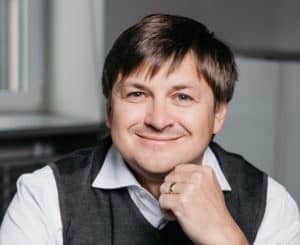 "We are excited to be a part of a continuously growing peer-to-peer and fintech community," says Eduards Lapkovskis, CEO of VIAINVEST. "Success of VIAINVEST shows that we have set the right goal – to deliver outstanding investor support service and bring added value instead of focusing on quantity. Currently, VIAINVEST offers unique investment portfolio and provides a solution to help investors manage tax issues arising from investing in the platform."
VIAINVEST said that Germany delivered the bulk of the peer to peer investors accounting for 44% of the the registered investors on the platform. Latvia and Estonia also proved their interest in the platform with Latvia delivering 11% of the investors and Estonia with 9%. The average deposit on the platform stands at € 4,136. To date, VIAINVEST has paid out almost € 85,000 in interest.
Without providing additional details, VIAINVEST stated it is planning to expand its investment portfolio with new loan originators as well as developing new features to make investing more convenient.