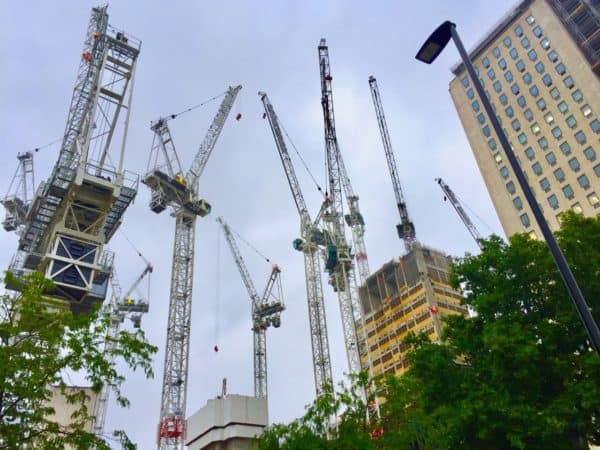 Residential property investment platform Property Partner appears to have an enviable challenge. Some of their listed properties are being fully funding in as little as 60 seconds. There are worse problems for a crowdfunding platform to have.
Currently, Property Partner, the "world's first stock exchange for residential property", typically lists a new property listing on the site in "pre-order" mode where investors may indicate their interest by committing a certain amount of funds. Their account reflects the investment but no money is transferred into the listing goes live. If you pre-order your participation in the funding round is guaranteed.
If an offer is over-subscribed, a "scale-back" may be applied where shares are allocated on a pro-rata basis. It appears that Property Partners are frequently encountering over-subscriptions as a recent note by Property Partner explained;
"We've been running two-week pre-order periods, but this has become problematic – a recent investment was 2.5X over subscribed. If you're wondering why we have a pre-order system at all, it's simply for your convenience. In the past, some of our properties were fully funding in as little as 60 seconds, so many customers missed out altogether."
Property Partner is mitigating this issue a bit by allowing investors who use their auto-invest product to invest in every new listing without having to deal with a scale back – unless there is an over subscription via Auto Invest alone. For investors utilizing the Auto Invest product un-invested funds earn an interest rate of 3%. If you hold £50,000 or more in your account you earn more than that.
UK real estate, specifically London property, has experienced incredible demand in recent years along side rising prices. In a recent blog post, Property Partner pointed to residential property investment in England and Wales as having delivered an annual total return of 9.34% on average over 20 years.  Property Partner believes residential property is the ultimate asset class based on risk adjusted returns. They believe their platform and associated ease of use is providing access to a far wider audience than in the past. It appears things are working too, if recent investor interest is indicative of high demand.