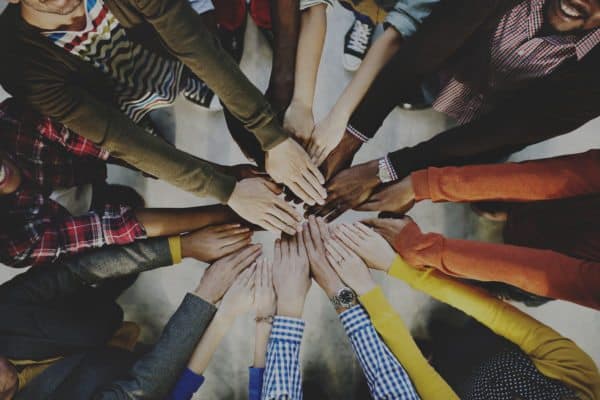 Crowd2Fund's Exchange, a secondary market for crowdfunded investments, is apparently experiencing solid utilization according to a release by Crowd2Fund. Launched 18 months ago, Crowd2Fund states it is benefiting from a "significant increase in activity in line with the platform's exponential growth this year." Investors using the exchange are able to diversify through trading existing loans, either selling their own or buying loans at prices based on market demand. Crowd2Fund is a debt-only crowdfunding platform. The Exchange's activity is an unmoderated, with no intervention from Crowd2Fund.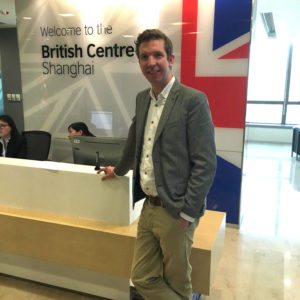 "The Exchange offers a brilliant mechanic to attract investment to Entrepreneurs and fast growing businesses, as investors feel more comfortable that they can access their capital if needed," commented Chris Hancock, Crowd2Fund CEO. "Over the next few months we will be enabling our Artificial Intelligence system, 'Smart-Invest', to access Exchange investments, introducing a new dynamic to investing and allowing users to automatically make investments on the Exchange"
According to Crowd2Fund, in the quarter ending on the 31st of May 2017, the total value of all investments transacted through the Exchange increased by 452% from the previous quarter. The platform states that their investor community now trades hundreds of thousands of pounds worth of investments weekly. Exact details regarding the number of transactions nor specific data on total traded were not provided.
Crowd2Fund says its primary market is currently trading at an estimated 9.3% APR, with the secondary market trading at an average of 6.5% APR before fees and bad debt.
On the Crowd2Fund Exchange, the sale price of the investment listed is defined by the seller; this can be impacted by how quickly the seller wants to sell their investment and / or market demand at the time of sale.  Crowd2Fund says that buyers must be aware that the risk of investments defaulting is still a possibility and that the APR offered may not be representative of the level of risk of the opportunity they are buying.
Reportedly, many participants  in the Crowd2Fund investor community are generating returns by selling investments to others at a premium.
Crowd2Fund describes the exchange as "Social Finance."
The Exchange includes a social news feed which provides a view of all platform activity. Members of the community are able to see which investments are being traded, watch campaigns on the main market, and follow other investors' trades.
Crowd2Fund says the 452% quarter on quarter increase in activity on the Exchange is mirrored by the increase in demand on the primary market, which increased by 390% in the same period.