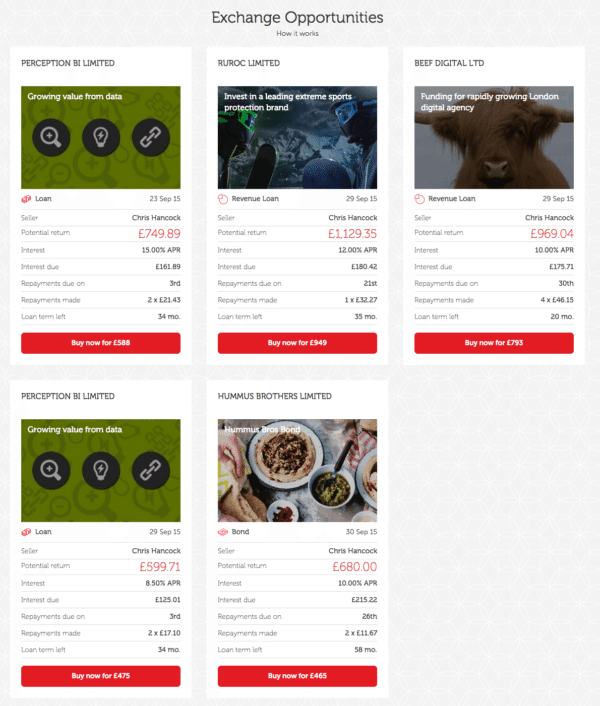 Investment crowdfunding platform Crowd2Fund has opened up their exchange to allow investors the opportunity to trade in alternative investments like equity that has been crowdfunded.  Crowd2Fund will also match sellers and buyers for assets purchased outside of the Crowd2Fund platform.  Originally announced this past May, Crowd2Fund recently posted on social media;
"We are excited to launch the Exchange, a marketplace for trading your investments. Investors can sell their investments and access their capital. Buyers also have the chance to snap up a great deal from an investor who needs their capital."
Crowd2Fund briefly explains the mechanics of  the platform:
For the seller

We've made it really easy for investors to list investments on the exchange. Simply log in and on the 'Your Investments' page you will have the ability to sell investments that are eligible to be sold on the Exchange.
You decide the price you wish to sell the investment, the better the price for the buyer the quicker you will sell the investment and access your capital.

For the buyer

You can browse the opportunities listed on the exchange and the potential interest rates being offered. Interest rates that are high are not necessarily due to the risk of the loan, but because the owner needs access to their capital.
Purchasing an investment will simply transfer the ownership of that investment into your portfolio.
A quick visit to the Exchange page indicates there are five opportunities to purchase various assets – each being sold by Crowd2Fund CEO Chris Hancock.  It appears that Hancock is seeding the initial listings with holdings from his own portfolio.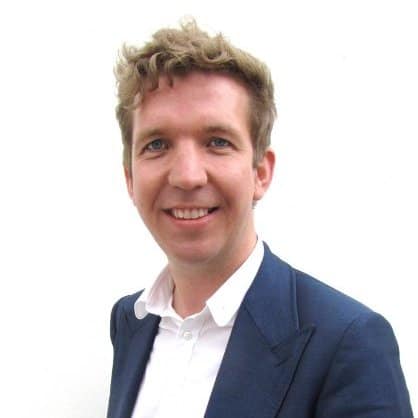 Hancock is quoted in CityAM explaining the need for liquidity;
"The exchange will make this possible, for loans which might otherwise take years to repay or for equity which might not attain material value until a company is either acquired or floated on a stock exchange at considerable expense."
Hancock is entirely correct in his attestation there is a necessity of liquidity in private markets – especially with the advent of crowdfunded debt and equity.  New asset classes are blurring the lines between what is "Private" and what is "Public".  While public exchanges typically have strict listing requirements, crowdfunded securities mostly would not be able to qualify on established exchanges – thus there is a demand for entrepreneurial innovation to address this need.  The pressing question is whether any venture type exchange will be able to drive sufficient liquidity.
Technology now makes it pretty easy to create an exchange, but it will probably take some time to figure out how most efficiently to provide a valued service. One thing is sure, the sheer volume of crowdfunded securities continues to grow.
Speaking about the Exchange this past May, Hancock explained his perspective;
"One of the key challenges facing the Crowdfunding and P2P lending sector, which grew by £1.74 billion last year, has been to devise a means by which investors can exit their investments and gain access to their cash. The Crowd Exchange will make this possible, for loans which might otherwise take years to repay or for equity which might not attain material value until a company is either acquired or floated on a Stock Exchange at considerable expense."
Hancock is correct in stating the need for an exit because, in the end, it is the exit that values whether the investment was worthwhile – or not.

Sponsored Links by DQ Promote