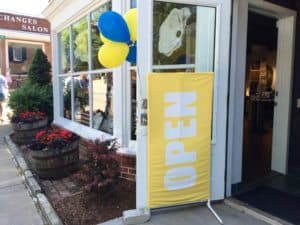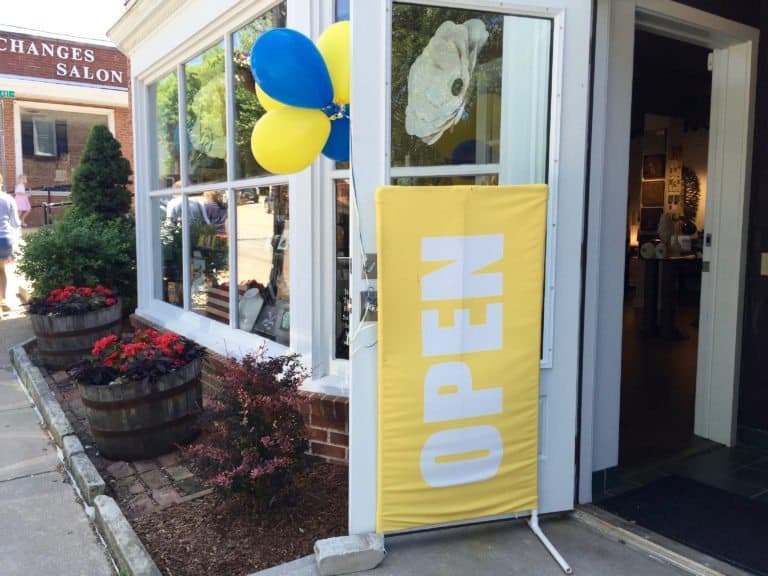 CAN Capital, an online lender in the SME lending space, is back in business following a recapitalization by Varadero Capital, an alternative asset manager in New York City and currently manages about $1.3 billion. DLA Piper served as legal counsel for the financing and Jefferies acted as an advisor to CAN Capital as well. The specific deal terms were not disclosed.
In December of 2016, CAN Capital announced the departure of then CEO Dan Demeo as the platform "paused" lending. The event caused a ripple effect across the entire online lending industry as questions arose to the exact issues challenging the firm. CAN Capital has been in business for quite some time. During the past 19 years, CAN has provided access to capital for over 75,000 business topping $6.5 billion.
CAN Capital announced it will immediately begin funding existing small business customers that are eligible for a renewal and will start funding new customers by working with select sales partners.
CAN Capital said it will start with two products available in all 50 states, term loans and merchant cash advances with funding amounts from $2,500 to $150,000.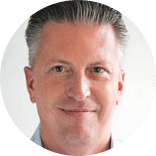 "We're thrilled to leverage Varadero Capital's specialty financing expertise and capital. They are a seamless fit and support our mission of helping small business owners succeed with fast, efficient access to working capital," said Parris Sanz, CEO, CAN Capital. "We have developed strategic relationships with sales partners over the past 19 years that have proven traction in serving the small business community. We're committed to continuing and growing those relationships as we move forward with the next phase of the company and reengage with our customers."
Sanz said that Varadero had a unique ability to analyze risk in deciding to back the firm.
"We were impressed with the overall value proposition of CAN's offerings as evidenced by the strength of its long standing relationships, the company's core team, sound underwriting practices, technology and the strong performance of their credit extension throughout the cycle," said Fernando Guerrero, Managing Partner and Chief Investment Officer, Varadero Capital. "We're confident the company's focused funding practices will allow it to serve small business customers for many years to come."