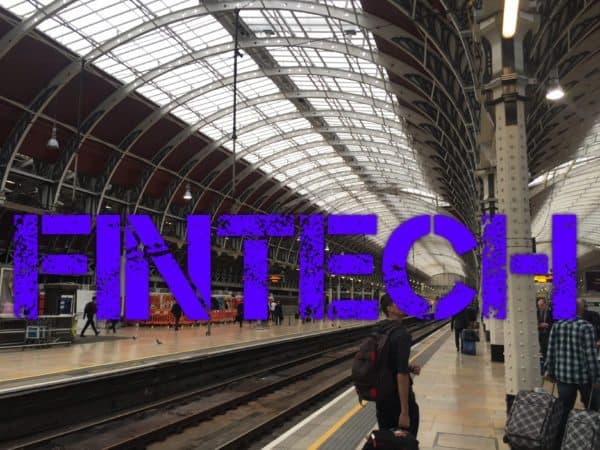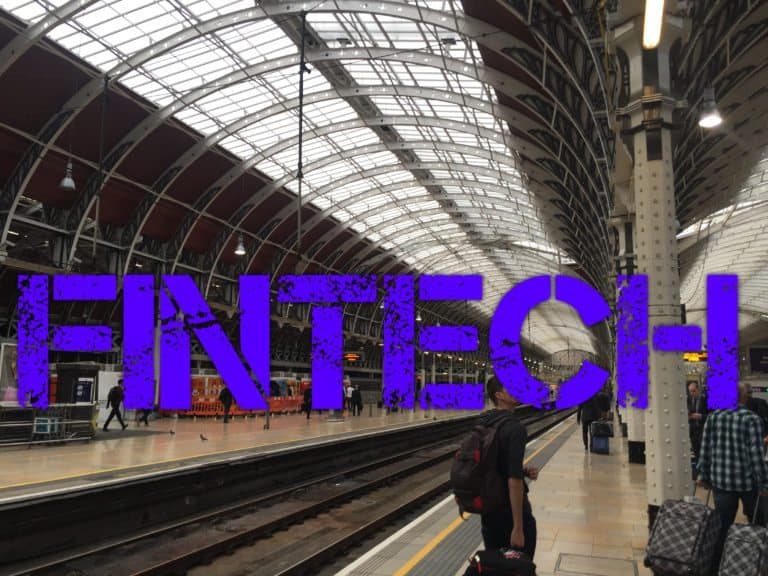 Seedrs has announced that it will be the sole equity finance provider in a new partnership with Fidor Bank, a challenger bank that launched in the UK back in 2015. Nutmeg, an online wealth manager, will also be joining Seedrs on Fidor's new marketplace. The two platforms are the inaugural partners with additional partners expected to be announced in the coming months. The marketplace is expected to include a number of debt based peer-to-peer lending platforms as well.
This Fintech marketplace is designed to give Fidor's UK banking customers access to investment opportunities in some of the UK's hottest alternative finance brands, including equity crowdfunding. The partnership is described as creating a one stop platform that provides every digital finance service a customer may need.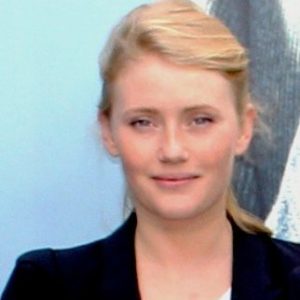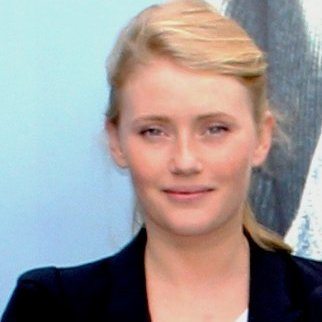 Katharina Rausch, Head of FinanceBay, Fidor's Fintech marketplace, welcomed both Seedrs and Nutmeg to their platform;
"We are pleased to welcome Seedrs and Nutmeg into our Fintech marketplace as our investment providers. Fidor has long welcomed affluent and financially curious customers to our digital bank and based on their investment appetites we have built an exciting suite of investment products made accessible to customers via a handful of carefully curated Fintech partners. Our fintech marketplace will be instrumental in offering exciting investment opportunities to many of Fidor's UK based customers."
Seedrs is one of the most active equity investment platform in the UK having funded over 500 investment rounds for fast-growth SMEs, with more than £220 million invested into campaigns on the platform to date.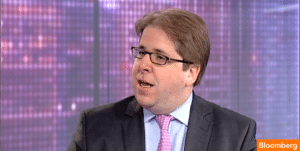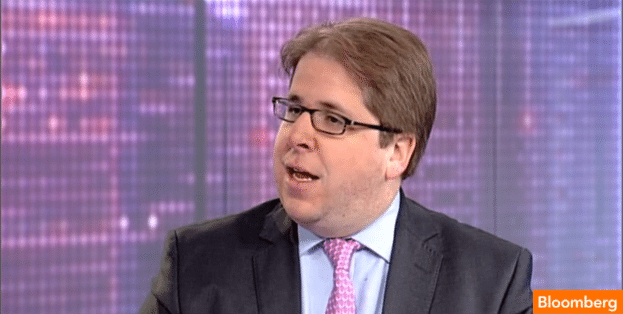 Jeff Lynn, CEO and co-founder of Seedrs, said the new partnership would provide a great opportunity to tech savvy investors to early stage investment opportunities across Europe;
"We are huge admirers of Fidor and all that has achieved as one of the original challenger banks, and we look forward to welcoming many of their customers as Seedrs investors."
Nutmeg is a multifaceted wealth manager that builds and manages portfolios, ISAs and pensions, with no hidden charges. For Nutmeg customers with fully managed portfolios, we regularly review the investments to make sure that their money is still invested in the assets that best fit their personal investment goals and risk profile. Nutmeg invests in exchange-traded funds, which are designed to track the movement of various market indices.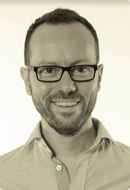 Martin Stead, CEO of Nutmeg, said the way people are saving and managing their money is clearly changing.
"Innovative technology is transforming financial services with a clear focus on improving access and opportunity for new and existing investors," said Stead. "We are passionate about making quality wealth management available to everyone and initiatives like Fidor's Fintech marketplace, make great strides toward this goal."
Fidor Bank may be described Europe's original digital challenger bank. Founded by CEO Matthias Kroener in 2009 in Germany, Fidor has been a recognized pioneer in the digital banking business. Acquired by Group BPCE in France last year, the digital bank clearly has large aspirations. The company launched its retail banking offer in the UK in September 2015, and plans to expand its services into Europe in the coming months. It currently has over 350,000 online community members in Germany and the UK, with a customer base of over 100,000.

Sponsored Links by DQ Promote