The Financial Conduct Authority (FCA) has published the Terms of Reference regarding the Investment Platforms Market Study. The document will be used as a guide in the FCA review of platform. For the purposes of this study the FCA defines "platforms" broadly. The study is said to look at both investment platforms and firms that provide similar services by allowing investors or their advisers to access retail investment products through an online portal.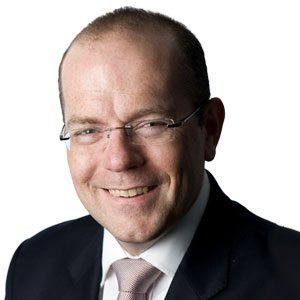 Christopher Woolard, Executive Director of Strategy and Competition at the FCA, said the increasing use of platforms and the issues raised by their previous work has compelled the FCA to assess if competition between platforms is working in the best interest of consumers;
"Platforms have the potential to generate significant benefits for consumers and we want to ensure consumers are receiving these benefits in practice," said Woolard.
The FCA states that investment platforms are increasingly used by consumers and financial advisers to access retail investment products and to manage investments.  This market has grown over the last 8 years, with Assets Under Administration (AUA) for both adviser and direct platforms increasing from £108 billion in 2008 to £500 billion in 2016. As part of the study, the FCA will explore whether platforms help investors make good investment decisions and whether their investment solutions offer investors value for money.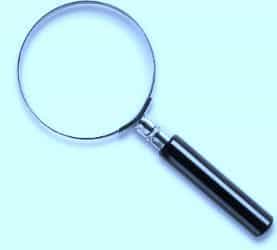 In principle, platforms allow retail investors to pool their money and achieve better investment returns. The FCA will look at how platforms compete in practice and whether they use their bargaining power to get investors a good deal.  The advent of Fintech plays an important rule, especially with Robo-Advisors and online marketplaces that are increasingly pushing into retail portfolio management services.
To provide investors access to retail investment products and information about these products, platforms interact with other platforms, advisers, asset managers and fund ratings providers. The FCA will assess whether these relationships work in the interests of investors.
The Investment Platforms Market Study follows on from the Asset Management Market final report published in June 2017, which highlighted a number of potential competition issues in the platforms sector.
The FCA is accepting feedback on the topics until 8 September 2017. The FCA aims to publish an interim report by summer 2018 which will set out preliminary conclusions and any potential remedies to address concerns.