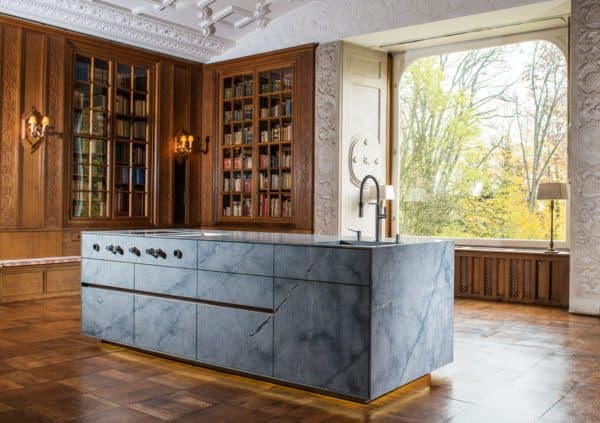 On Wednesday, peer-to-peer lender Zopa released its latest Home Improvement Index that indicated a quart of British homeowners looking to improve their homes this summer are choosing to renovate their kitchens and are seeing a 51% return on investment as a result. According to research, 25% of British homeowners undertaking a home improvement are opting for a new kitchen, with the renovation boosting the value of a home by an average of 10%. The lender stated:
"Zopa's Home Improvement Index, released today, has revealed which parts of the house owners can renovate to add the most value, as well as which home improvements would give homeowners the best bang for their buck. The research found that whilst the kitchen was the most popular home improvement, a loft conversion would give homeowners the best value for their money with a 70% return on investment. An extension, meanwhile, would yield the most profit. Decorating the home provided a healthy 62% return on investment and an additional 8% to the value of the property. In contrast, a garden makeover only offered homeowners a 14% return on investment and a £1,900 profit."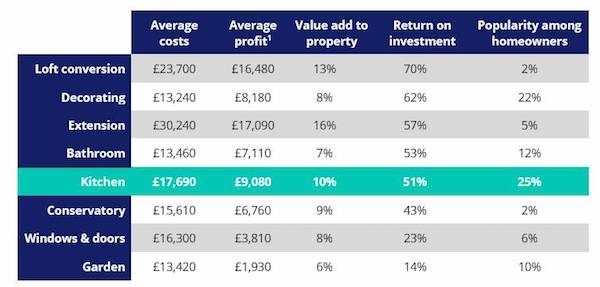 Zopa noted that the research found that the average home improvement would increase the value of a home by 9% or nearly £24,000 (£23,837) – based on homeowner's estimates. The average return on investment was 50%, based on the total amount spent by homeowners. The average profit across all improvement projects was £8,000. The online platform also surveyed 1,550 UK homeowners who had recently taken out a home improvement loan. The research also found that two-thirds of homeowners (65%) said that despite adding extra value to their property, they plan to stay there for five years or more. Just 12% of respondents said they would prefer to move rather than enjoy the benefits of their home improvements.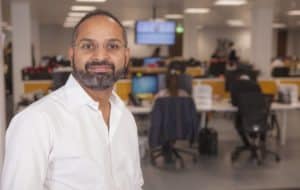 Zopa CEO, Jaidev Janardana, commented on the research
"Home improvements can be a cost-effective way for homeowners to add value to a property for the long-term. Taking out a personal loan instead of remortgaging or using an expensive credit card, could be a smart choice for homeowners who want to spread the cost of a home improvement project over a number of years through an affordable monthly repayment, and who prefer a quick and simple online application process."
Zopa added that so far in 2017 (data collected between January 1st and June 30th), its customers have borrowed £92 million to improve their homes, a 35% increase compared to the same time last year. Zopa has helped more than 70,000 people to create their dream home and increase the value of their property.