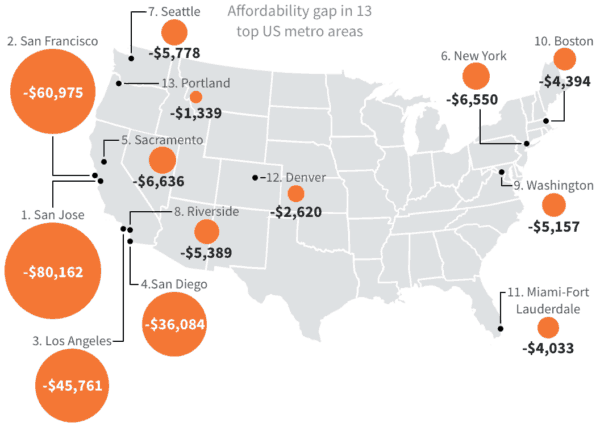 Fundrise, a leading online marketplace for real estate investing, has officially announced the availability of their new eFunds.
Crowdfund Insider reported on the looming announcement this past spring when Fundrise filed a new Form 1-A, or Reg A+ offer, revealing the new investment vehicle. In a marketing email, Fundrise explained their new eFund:
An eFund is a brand new type of investment that allows you to invest directly into a diversified portfolio with the aim of developing new homes for the next generation of homebuyers in major cities.
What makes our eFunds unique?
For-sale housing: Unlike the eREITs which focus on acquiring and operating commercial real estate, the eFunds focus on developing new homes.
Tax efficient: Traditionally, the primary opportunity to invest in the housing market has been via publicly traded home builders. These companies are subject to double taxation making them less efficient than our new eFund model.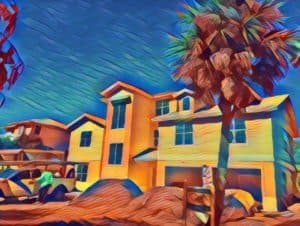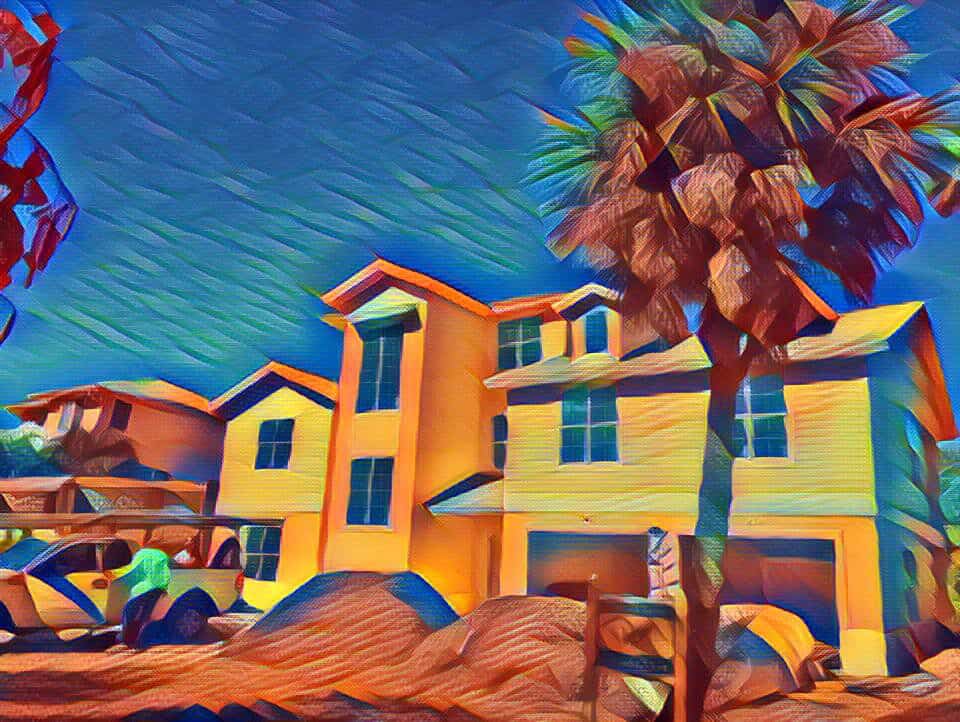 The "featured" eFund starts with the Los Angeles market. The LA eFund aims to provide housing for the underserved millennial homebuyer. The goal of the LA eFund is to capitalize on demographic trends that have created pent up demand for new homes, including education and cultural trends, along with a preference for walkable urban centers.

Fundrise has also launched a DC eFund. This is a natural step as DC is their home turf.

Fundrise explains the investment as follows:

"Each eFund intends to invest in the acquisition of properties for the development and sale of single-family homes. [Investors] earn potential returns based on any profits from the sale of the completed homes, and [they] may receive periodic cash distributions as the properties are sold."

If you are interested, you can check it out here.

Fundrise started as a single property crowdfunding platform but has since morphed into a multifaceted online marketplace for real estate investment. Both accredited and non-accredited investors may participate.

Sponsored Links by DQ Promote