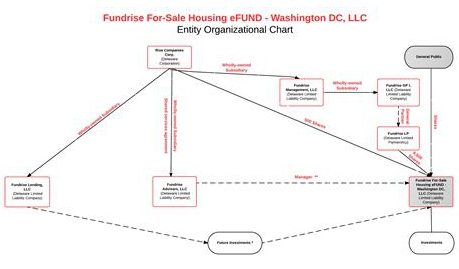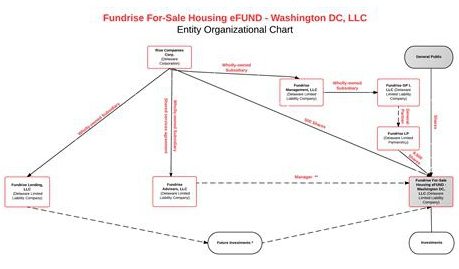 Fundrise is adding a new investment vehicle to its growing list of opportunities for smaller investors. This time the real estate marketplace has filed a Form 1-A with the SEC for a "Fundrise For-Sale Housing eFUND".
Fundrise started as a pure real-estate crowdfunding platform offering investors the chance to invest in both small and larger single properties. After rethinking their mission, Fundrise took the updated "Reg A+" exemption and launched a series of "eREITs". These unlisted funds first focused on income or capital gains and then Fundrise created a series of geographically focused eREITs.  Now Fundrise is looking to develop single family attached and detached homes, including condos in southern California.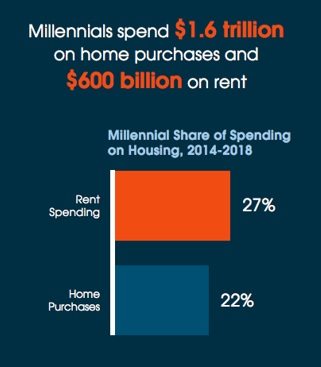 As the filing explains:
"In what we believe will be an innovative approach to combining real estate investment opportunities with home buying opportunities, we will primarily target the marketing of this offering and our For-Sale Housing to potential "homebuyer investors" ("HBIs") in the Los Angeles, CA MSA, giving our homebuyer investors (HBIs) certain incentives, such as first-access or first-right to purchase homes as determined by our Manager, before they are widely marketed and giving us the opportunity to create a built-in market of prospective purchasers for our For-Sale Housing. For purposes of this Offering Circular, a "homebuyer investor"(or "HBI") refers to an investor on the Fundrise Platform that ultimately buys For-Sale Housing from us."
As with their other Reg A+ filings, Fundrise is seeking a maximum amount of $50 million (the legal limit).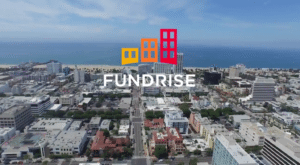 For investors, the objective is to pay distributions from cash flow from operations as a partnership which means different taxation for investors (IE you receive a K-1)
Fundrise believes there is significant opportunity in the Millennial generation as they move on and move out to purchase their own homes. Fundrise says that according to the Demand Institute,, Millennials will pour $1.6 trillion into new home purchases, compared with $600 billion on rent. Fundrise wants to capitalize on that latent demand. They see an opportunity to target specific metropolitan areas where there is a supply/demand imbalance.
"Fundrise eFUNDs can use online tools to source interested homebuyers and help the homebuyer navigate a complicated and competitive process to purchase a home. The eFUND, specializing in for-sale housing in a geographic region, allows a homebuyer investor (HBI) to gain valuable market and real estate knowledge about their future home options while also allowing them to capitalize on a trend that they are actively participating in."
Fundrise is one of the most successful real estate crowdfunding platforms in the US. Fundrise trailblazed crowdfunding before crowdfunding was a widely disseminated process to sell securities. The eFUND offer is not yet live on the Fundrise platform but you can expect an announcement fairly soon.
Have a crowdfunding offering you'd like to share? Submit an offering for consideration using our Submit a Tip form and we may share it on our site!