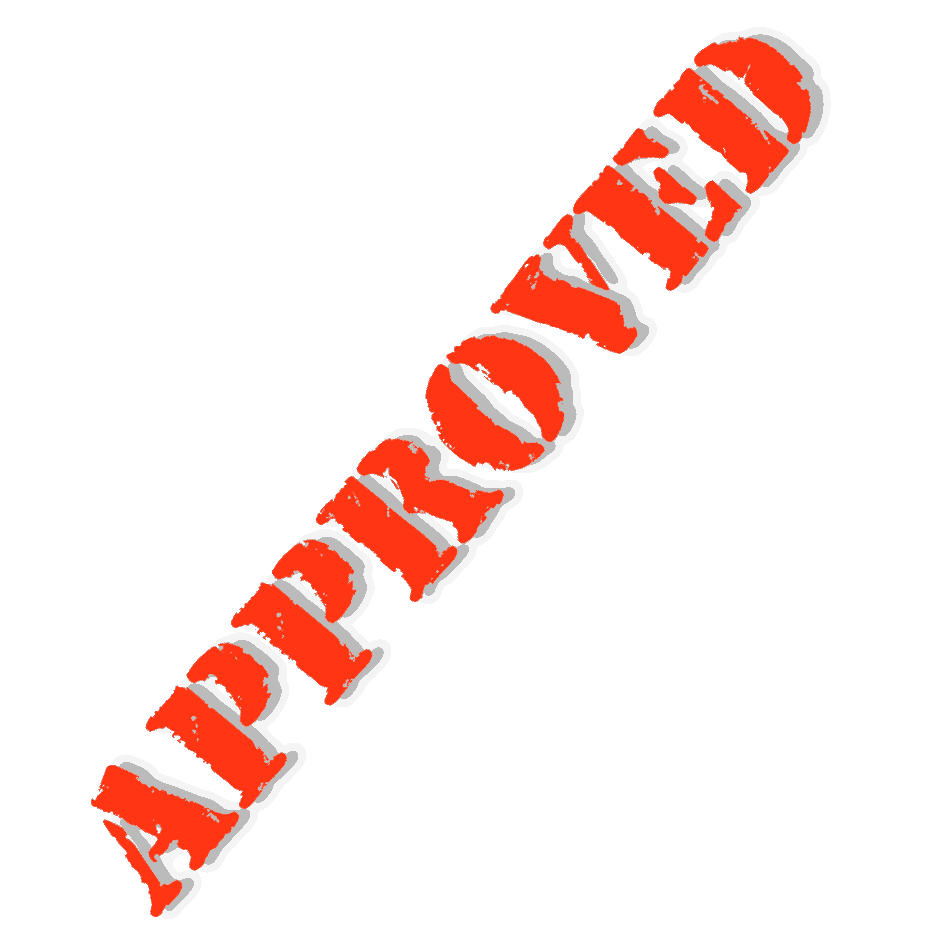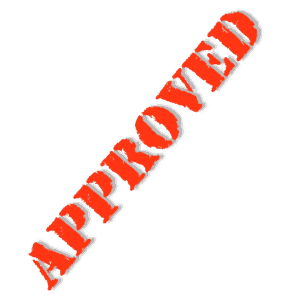 LedgerX, has received regulatory approval from the US Commodities and Futures Trading Commission (CFTC) to operate as a clearing platform for derivatives in contracts clearing in digital currencies such as Bitcoin. Under the order, LedgerX will be authorized to provide clearing services for fully-collateralized digital currency swaps. LedgerX was previously granted an order of registration as a Swap Execution Facility on July 6, 2017. The decision was by unanimous vote of the Commission.
Additionally, in response to a request from LedgerX, the Commission's Division of Clearing and Risk also issued a letter exempting LedgerX from complying with certain Commission regulations due to LedgerX's fully-collateralized clearing model.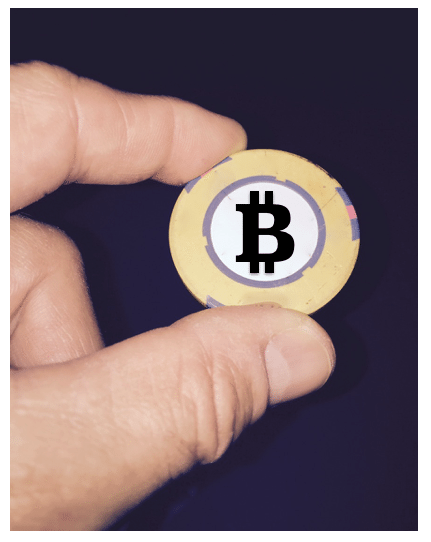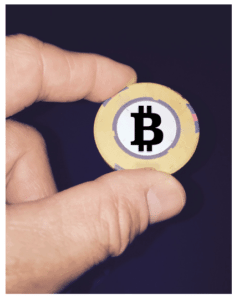 The New York based institutional trading and clearing platform said that participants in the LedgerX venue will be able to obtain and hedge bitcoin and other digital currencies using exchange-traded and centrally-cleared options contracts. Initially, LedgerX anticipates listing one to six-month options contracts for bitcoin (BTC).  Other digital currency contracts such as Ethereum (ETH) options, are expected to follow.
"These are exciting times to have a new digital asset class emerge," said Mark Wetjen, a Board Member from LedgerX's parent company, Ledger Holdings. "I hope that the effort LedgerX put forward in the U.S. can set the stage for a global approach to this new digital asset class."
Gary DeWaal, of Katten Muchin Rosenman LLP, who assisted LedgerX during its CFTC application process, commented on the approval;
"LedgerX's registration is a historic milestone for derivatives and for digital currencies.  To me, it is equivalent to the launch of currency futures back in 1972 that heralded the beginning of exchange-traded and cleared derivatives based on financial products."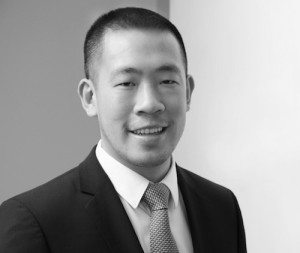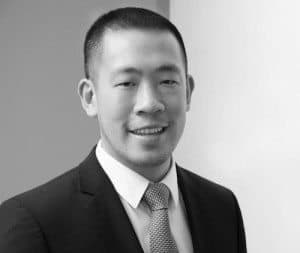 Paul L. Chou, CEO of LedgerX, said that a US federally regulating venue for derivative contracts settled in cryptocurrencies opens up the market to a far larger customer base;
"We are seeing strong demand from institutions that previously could not participate in the Bitcoin market due to compliance restrictions against unregulated venues," said Chou. "In particular, there is a desire for fund managers to hold financial instruments that are not correlated with the broader equity market, and digital currencies meet that need."
The terms and conditions of the order require, among other things, that LedgerX comply with applicable provisions of the Commodity Exchange Act, including the core principles set forth in Section 5b of the CEA, and with Commission regulations. LedgerX also must fulfill each of the representations it has made to the Commission relating to compliance with the core principles and Commission regulations.

Sponsored Links by DQ Promote