Albion Capital, Concentric Team, Mustard Seed Impact, Startup Funding Club Ltd, Venture Founders. Join e existing LCIF partnership.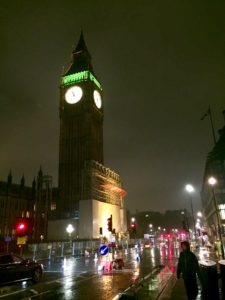 VentureFounders, an investment crowdfunding platform that supports UK tech scale ups, has been selected as a partner by the London Co-Investments Fund (LCIF).  Since launching in 2015, LCIF has invested £14 million into 88 tech companies, contributing to over £98 million of funding with its co-investment partners. LCIF's investments are said to have created over 600 new jobs.
LCIF is an £25m fund raised by the Mayor of London's office and is managed by Funding London and Capital Enterprise. The Fund is designed to support high growth tech, science and digital startups based in London that are looking to raise between £250,000 to £1.5 million. These businesses are typically emerging from accelerators and incubators. These companies must be based in London to qualify.
Rajesh Agrawal, Deputy Mayor for Business, commented on the announcement of the new partners;
"This is great news in the development of the fund and further evidence that London in open for investment. I am pleased that these new partners are on board and look forward to seeing them play a key role in the growth of London's tech scene in the years to come."
VentureFounders will now co-invest alongside LCIF joining 9 other partners supporting the Fund. Crowdcube and Downing are two other crowdfunding platforms that previously partnered with the Fund. This will give businesses raising on the VentureFounders platform access to additional investment, and offer the firm's network of investors the ability to participate in larger funding rounds.
VentureFounders will join a prominent group of existing LCIF partners, including Seedcamp and Forward Partners, all of whom are providing sources of capital to the London's most promising companies. The other new partners in this latest cohort are: Albion Capital, Concentric Team, Mustard Seed Impact and Startup Funding Club.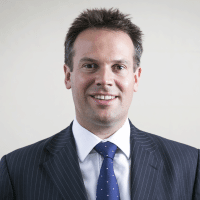 "We are delighted to have been selected as a partner by LCIF," commented James Codling, co-founder and MD of VentureFounders. "Companies now raising capital with VentureFounders will have the opportunity to apply for additional funds through The LCIF, providing them with more resources to prove their business models, and put them in a better position for their next funding round. London is a key hub for disruptive tech businesses with the potential to become global players, so it is vital they are supported by initiatives like LCIF."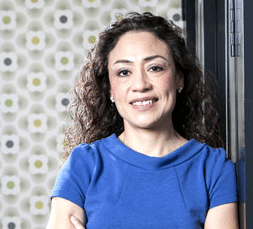 Maggie Rodrigues-Piza, Chief Executive of Funding London and LCIF founder, said her group was delighted to partner with VentureFounders.
"LCIF, together with our new and existing partners, will continue to support the London tech ecosystem by investing in more tech companies by the end of 2017," said Rodrigues-Piza.
Sponsored Links by DQ Promote