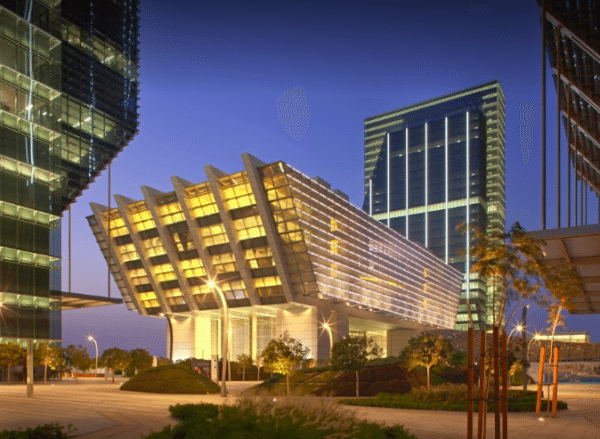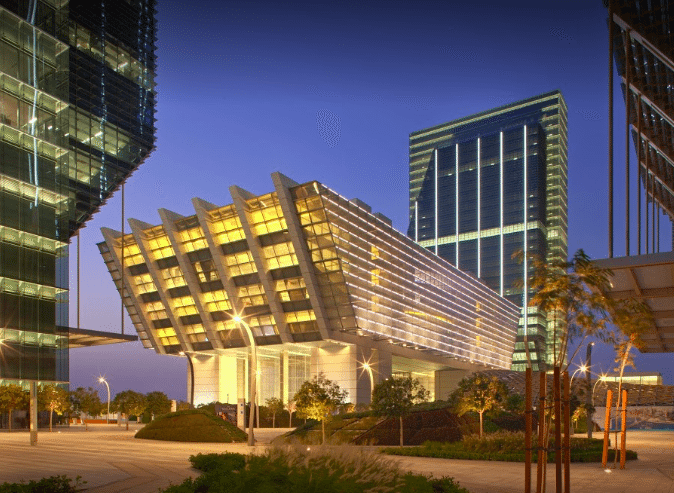 Abu Dhabi Global Market (ADGM), the International Financial Centre of Abu Dhabi, Labuan International Business and Financial Centre (Labuan IBFC) and Labuan Financial Services Authority (Labuan FSA) have entered new partnerships to foster greater collaboration on joint financial activities and regulatory practice that support the growth and development in both financial ecosystems in Labuan, Malaysia and Abu Dhabi.  In addition, ADGM also officially partnered with the Australian Securities and Investments Commission (ASIC) to strengthen their Fintech collaboration in order to advance developments and initiatives that nurture Fintech entrepreneurship and support innovation in financial services in Abu Dhabi and Australia.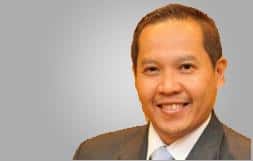 "The MoU signifies an important milestone in international cooperation between the two regulatory authorities. It will pave the way for mutual assistance and sharing of supervisory information between Labuan FSA and ADGM-FSRA to strengthen the supervision of cross-border operations of financial institutions under their purview," indicated Datuk Ahmad Hizzad Baharuddin, Director-General of Labuan FSA. "I believe the bilateral relationship will play a key role in fostering regional financial stability and sustainable growth."
Two agreements were signed between the Labuan IBFC Inc Sdn Bhd and ADGM, and the Labuan FSA and the Financial Services Regulatory Authority (FSRA) of ADGM. Labuan IBFC Inc Sdn Bhd is the organisation entrusted with market development for Labuan IBFC, the jurisdiction and is a wholly-owned subsidiary of Labuan FSA, the statutory regulator entrusted to manage the international business and financial centre.
The MOUs established a strategic platform for Labuan FSA and the FSRA to better understand and share pertinent information on banking, financial services, securities legislation and regulations in each market.
As part of their agreement, ADGM and Labuan IBFC will explore mutually beneficial projects to facilitate long term opportunities in infrastructure financing, new innovations in areas of Fintech and green finance. The FSRA and Labuan FSA will focus on regulatory cooperation for the supervision of financial institutions, as well as, the joint collaboration and exchange of information as well as support cross border activities in the Abu Dhabi and Malaysian financial sectors. The Authorities are also prepared to develop relevant activities and events that foster financial innovation and closer regulatory cooperation in both jurisdictions.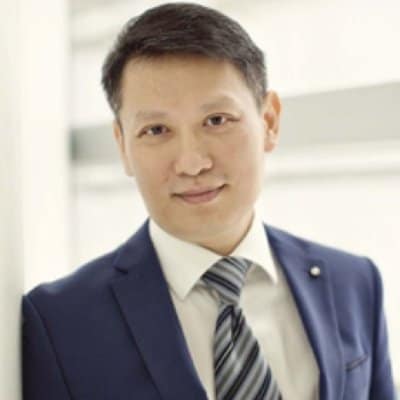 "We are pleased to continue nurturing this strategic relationship with our Asian partners of the Labuan IBFC and Labuan FSA. As an International Financial Centre, ADGM aims to further bolster financial services activities, facilitate investment flows and encourage business innovation,"  stated Financial Services Regulatory Authority of ADGM CEO Richard Teng. "This agreement paves the way for more joint efforts and initiatives and we look forward to working closely with the team to enhance Fintech developments, innovation and explore possible cross-border investment activities to better serve our markets and beyond. Together, we can work closely in advocating a well-regulated environment and promoting high regulatory standards and practice among our business communities in the UAE and Asia."
ADGM continues to cultivate meaningful cooperation and partnerships with authorities and stakeholders both locally and globally as part of its role as a global citizen in the world's economy, as demonstrated by the ADGM-ASIC Fintech bridge established as a result of "meaningful dialogues and exchanges." ASIC and FSRA share the same objective and have Innovation Functions to develop robust Fintech ecosystems that support the needs of the financial industry and bolster innovation in their respective markets.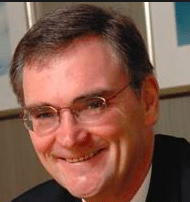 "FinTech developments are not confined by national borders. Each country and region has a different experience with FinTech, and there is much we can learn from engaging with one another," clarified ASIC Chairman Greg Medcraft. "This Agreement will help to connect Australian FinTech businesses with a range of exciting opportunities in a region ripe for further development."
The Co-operation Agreement was signed by Medcraft and Teng. The agreement establishes a strategic framework for both regulators to share relevant information on innovation, provide support through the application and authorisation process, as well as, to refer cross-border activities that benefit and add to the growth of the financial and FinTech industries in the UAE and Australia.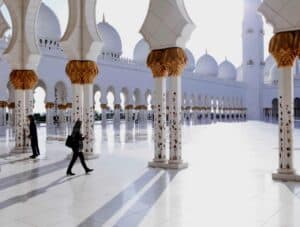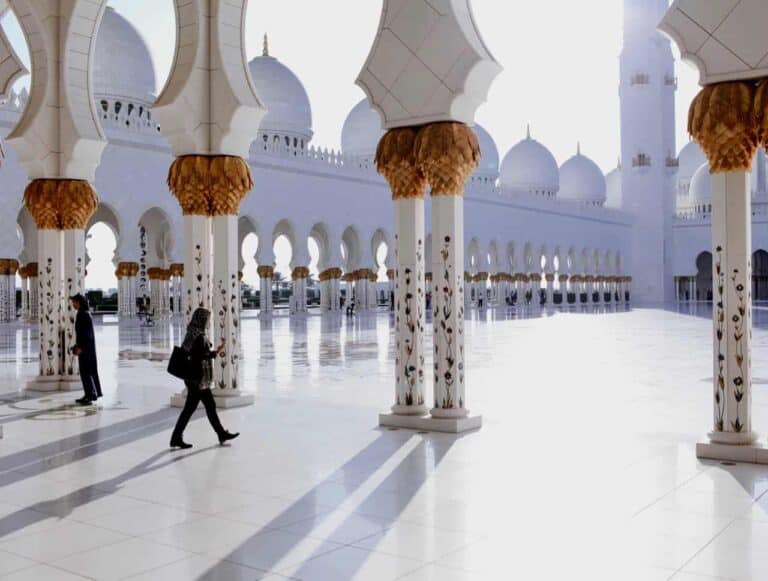 "We are pleased to partner ASIC and share the common interest in fostering an inclusive international Fintech Hub that supports innovation in a safe regulatory environment. In MENA, the opportunities and potential for FinTech to advance financial inclusion, economic benefits and growth are enormous," shared Teng. "With this FinTech collaboration, ADGM and ASIC are able to tap on the strengths and network of each other's markets to support technology startups and innovators in advancing their creative solutions into new markets. I look forward to our partnership with ASIC and other global authorities to advocate robust financial integration and regulatory collaboration."

This new agreement establishes ADGM's fifth Fintech bridge with a global FinTech hub, following its recent collaborations with the Monetary Authority of Singapore, the Kenya Capital Markets Authority, the Authority of Qianhai Shenzhen-Hong Kong Modern Service Industry Cooperation Zone (Qianhai Authority) and Labuan IBFC. ADGM plans to continue to establish new initiatives and work closely local and global stakeholders to foster an open and inclusive global FinTech hub to serve Abu Dhabi and the greater MENA region. As part of its ecosystem-building commitment, ADGM has formed strategic partnerships with Fintech leaders and industry players in the Middle East and Africa region, India, Europe, USA, the United Kingdom and others.

Sponsored Links by DQ Promote