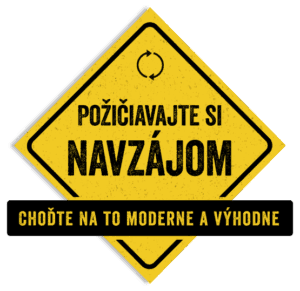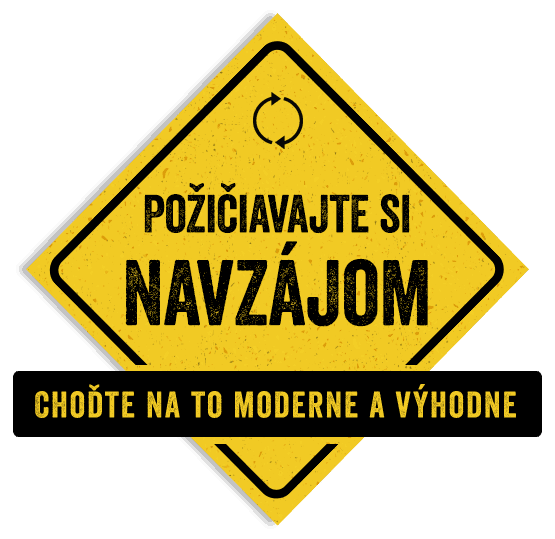 Žltý melón, a peer to peer lender based in Bratislava, has launched a secured loan product to finance mortgage deposits and help homebuyers purchase a home. Lenders may now invest in loans to homebuyers with additional security.
The new CashFree Hypo loan is available to anyone that has been approved for a standard mortgage by a bank in Slovakia. Homebuyers can borrow up to €35,000, currently with an interest rate of between 4.9% and 5.9% APR to finance the deposit. Žltý melón says this helps remove a barrier to home ownership faced by many people who cannot afford the deposit required by their bank, which is typically 15-25% of the total purchase price.
The loans are offered by Žltý melón in partnership with several real estate developers as well as Gepard Finance, which specialises in mortgage lending in Slovakia. The model provides loans only to approved, verified borrowers that are able to repay, while the loans themselves are secured by a charge against the property. For a limited time Žltý melón is providing investors a bonus on investments, increasing maximum returns to 6.9% per annum. Žltý melón said it was launching this newest product following the success of its Cash Free Housing loans, which are also provided in partnership with several established real estate developer in Slovakia and help people finance the downpayment on a new home.

Roman Feranec, CEO of Žltý melón explained why the company was launching this new product.
"Almost three years ago we launched our CashFree Housing loans, in cooperation with several major Slovak developers, that help people finance the deposit required for the purchase of a new home or flat. This product has been incredibly well received, both by borrowers and investors, and so we have been looking for other opportunities to offer innovative forms of real estate finance. These investments offer investors high returns as well as a high level of security. The failure of banks to provide new and innovative forms of real estate finance, now that 100% mortgages are no longer available provided the perfect opportunity for us to offer consumers a better product and help them get on the housing ladder."
Žltý melón was created by parent company iService in 2012 and has helped facilitate over €7 million in lending to borrowers in the Czech Republic and Slovakia, connecting them with individual investors from across the EU. Žltý melón is supported by the European Investment Fund as an equity investor through the JEREMIE initiative, which invests in innovative startups across the EU.

Sponsored