FundedByMe Malaysia (FBM Crowdtech Sdn Bhd), one of the first approved crowdfunding platforms in the country,  has created a peer to peer lending platform for SMEs. The new platform, entitled AlixCo, is designed to help finance Malaysian entrepreneurs and to address the SME financing gap in Malaysia estimated at around RM 80 billion (USD $ 18.7 billion). Malaysia is one of the first ASEAN countries to establish a regulatory regime for internet based funding platforms.
Thus, this has made Malaysia become the first country in ASEAN to regulate FinTech technology, which in turn provides new funding sources for SMEs.
AlixCo is described as a'marketplace offering investors alternative investment opportunities to help in SME market growth in Malaysia and providing financing solutions for SMEs by matching these companies with investors. The minimum financing raise is RM 50,000 and the maximum amount depends on the business.
For investors, this is a chance to participate in the growth of these businesses through investment notes, as well as to diversify their portfolio. Individuals may invest as little as RM 500 in a single business.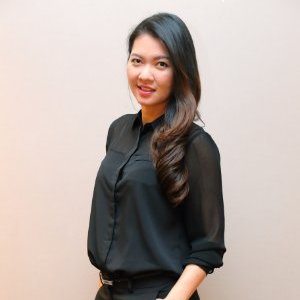 COO of FundedByMe Malaysia Angelld Quah commented;
"Our vision is to be the leader in P2P financing marketplace for SMEs and investors in Malaysia. Thus, we would first educate the markets (both potential investors and issuers companies) in Malaysia about P2P Financing. For supporting the market demand and growth, we have a whole team working online and offline to streamline the whole process for a user-friendly platform based on the SC guideline," said Quah.  "… we also aim to open door to financing underserved and unserved companies in Malaysia to access capital markets. This will be able to fill the financing gap in Malaysia."
Sponsored Links by DQ Promote