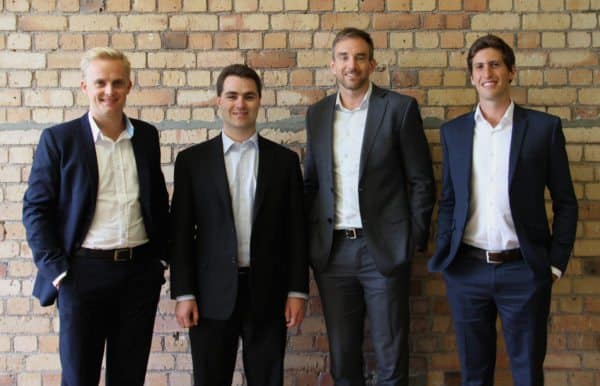 Here is something we do not read too often. New Zealand based equity crowdfunding platform Snowball Effect has recorded a profit for the year ending March 2017. According to multiple reports, Snowball Effect posted net earnings of $12,404 versus a loss of $76,428 for the year ended March 2016. Snowball Effect was one of the first two platforms approved by the Financial Markets Authority (FMA) in New Zealand in August of 2014.  New Zealand is a country that quickly legalized equity crowdfunding and has since experienced a fair amount of success, especially in relative terms when looking at some other larger countries.

Snowball Effect has reportedly captured a good percentage of the New Zealand crowdfunding market. As of the quarter ended March 2017, Snowball Effect had reported raising $25 million in a mix of both public and private offers.  Their mission is to, "simplify investment into high growth Kiwi companies … to support the continued growth and development of the equity capital market for early-mid stage New Zealand growth businesses."  New Zealand is a country where SMEs dominate. In fact, SMEs with up to 20 employees account for 97% of all Kiwi businesses, employ 30% of all employees, and contribute 28% of New Zealand's GDP. Providing access to capital to early stage firms is vitally important to the economy.
The New Zealand Herald reports that wages are the biggest expense for the platform at $399,433 during the fiscal year. Sales rose to $607,519 from $415,253 year prior. While still quite small, the investment crowdfunding sector is still very much in its early stages in all countries where it has been legalized.
The platform has gotten into the habit of providing a public quarterly report on the status of not only their platform but on companies that have listed offers on their site. While shareholders in portfolio companies receive greater detailed reports it is encouraging to read about successful offers and their progress.
Snowball Effect does not have plans to raise additional capital at this point in time.