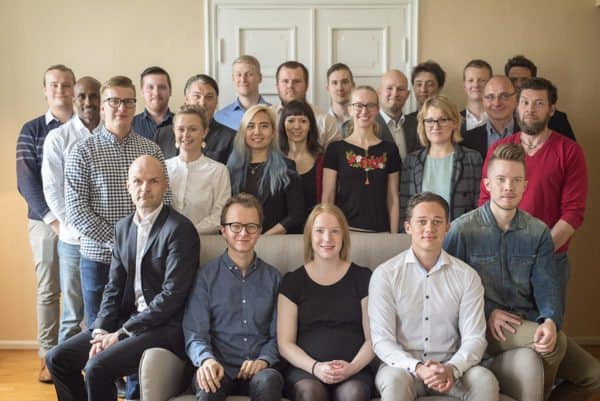 ---
Peer to peer lender  Fellow Finance has added a new invoice financing option for SMEs in search of finance. Fellow Finance, which is based in Finland, said this move established their company as the most comprehensive crowdfunding platform in Europe for long-term business loans and short-term invoice finance, as well as peer-to-peer loans for consumers in Finland and Poland.
The launch invoice finance by Fellow Finance is designed to ensure that small and medium-sized companies will be able to receive a flexible funding channel alongside traditional business loans. The service allows a company to upload its invoice receivables into the service and the company receives a funding offer immediately. When the funding offer has been accepted, the company receives the money immediately against the invoice receivable.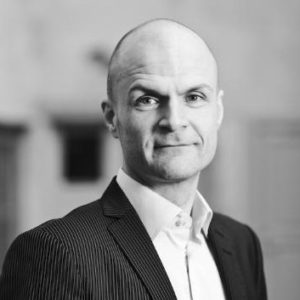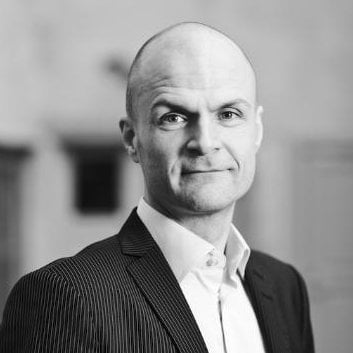 "Financing a trade receivable is one of the easiest and most reasonable ways for companies to acquire working capital. By financing an invoice, a firm immediately receives its money, which accelerates money circulation and supports the growth of the business. The invoice finance service by Fellow Finance is technologically a forerunner compared to traditional services and operators in Europe, "says Jouni Hintikka, CEO of Fellow Finance.
Fellow Finance explains that in recent years the need for various alternative capital channels has grown rapidly as big companies have established policies of longer term for payment periods and banks have implemented stricter funding policies for SME´s. Additionally, the business model of many SMEs has moved towards service-based model from product-based model. This trend makes the use of traditional invoice financing services harder to reach for these companies. In 2016, the factoring market in Europe alone was about € 1.5 trillion, increasing 6.2% from the previous year.
The Fellow Finance business finance portal now combines two financing options: business loans and invoice finance in one platform. Corporate customers may now apply for a business loan, finance their invoices, create reports and view their own business loan and invoice finance status in real time on Fellow Finance's business finance portal.
Correspondingly, with the new business finance portal, investors have now the opportunity to invest in companies' short-term invoices. This means that a company offers its invoice to the marketplace to be funded by Fellow Finance investors. Fellow Finance provides a credit rating for the invoice entered for financing. Fellow Finance notes the credit risk is not transferred to the investors, but it is retained by the company that finances the invoice.
The monthly interest rates of invoice financing for investors are on average between 6-10%.