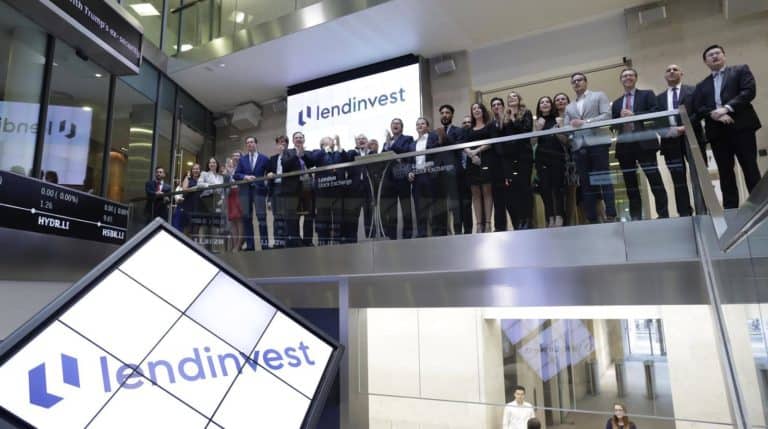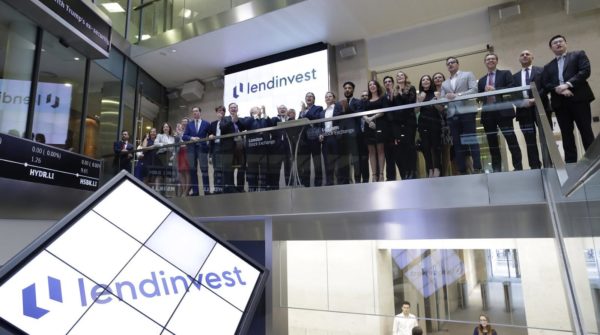 LendInvest, a leading online platform for property lending and investing, has listed a £50 million retail bond on the London Stock Exchange under ticker "LIV1". LendInvest reports the bond offer was oversubscribed and closed early due to solid demand from both retail and institutional investors. LendInvest said that approximately 50% of the proceeds raised came from major financial institutions including several multi-billion pound asset managers, two global insurance businesses and a major UK state pension fund.  The retail bond is the first in a £500 million bond program that LendInvest intends to offer to its investment customers over the coming years. The bond was issued by LendInvest Secured Income Plc, a wholly-owned subsidiary of LendInvest created for the purpose of launching the bonds.
LendInvest has been a leader in the sector of property finance in the UK and is one of the largest real estate focused platforms in the world. An early platform to embrace the power of Fintech and the intrinsic efficiencies generated by a digital facing business, LendInvest has lent over £811 million since 2008. The company had previously operated as an offline bridge lender called Montello and rebranded as LendInvest in 2013. LendInvest provides fast finance to property entrepreneurs and SMEs across the UK, and a digital platform for investors to invest in the mortgages it originates. The retail bond was said to be the first to be issued by a Fintech business. This is an important step in LendInvest's future as it seeks to scale its business further. The bond is seen as a "key fourth funding channel" for LendInvest, alongside the online investment platform, its funds management group, and a number of dedicated institutional funding lines.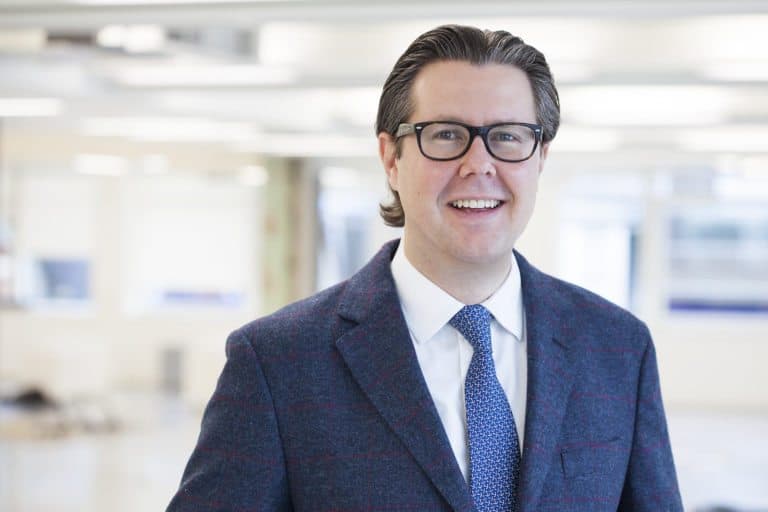 "Listing our bond on the London Stock Exchange today marks a significant achievement for LendInvest, and adds considerable strength to our lending platform. At LendInvest we aspire to be an alternative lender that continues to innovate, not just in terms of the technology we are building, but in all aspects of our business," commented Christian Faes, co-founder & CEO of LendInvest. "We launched the bond programme to make our asset class available to retail investors through an LSE listed offering because it is a well-established, robust structure that offers customers considerable protections. However, whilst the bond was popular with retail investors, some of the City's largest institutional investors also made significant investments. For four years now, we have been able to grow our business, make major investments in people and technology, and be a consistently profitable business. This track record was key to giving retail bond investors the comfort and confidence that LendInvest is a financially viable and sustainable business, and one that they could trust with their investment."
The listing on the LSE's Order Book for Retail Bonds (ORB) was welcomed by the LSE and LendInvest staff this morning during a ceremony hosted by Robert Barnes, the LSE's Global Head of Primary Markets and CEO of Turquoise. This is the first post Brexit retail bond launch.
"The demand for our first retail bond shows the depth and breadth of investor appetite for income-generating investments that are secured. We look forward to returning to the LSE over the next few years as our retail bond programme rolls out," added Faes.
Sponsored Links by DQ Promote