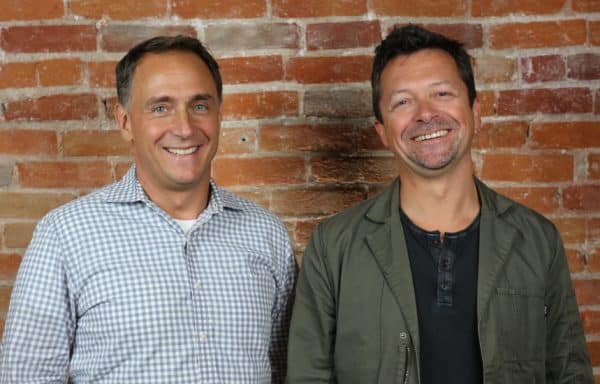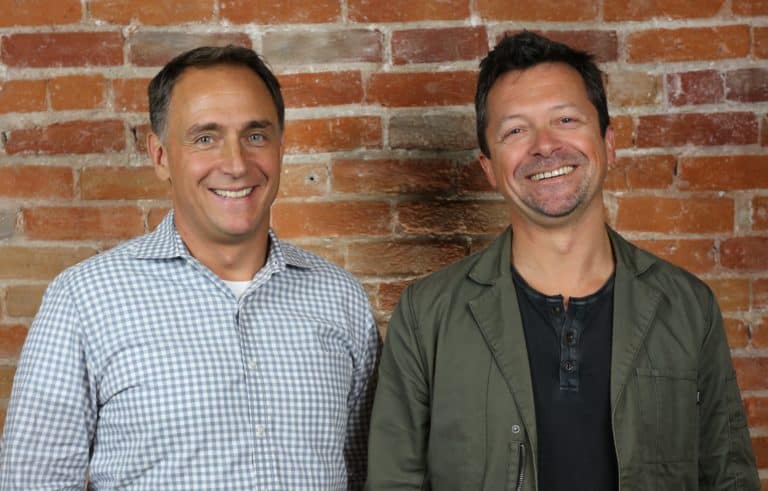 NSR Invest and LendingRobot, the most prominent platforms providing Registered Investment Advisor (RIA) services in the alternative lending space, have joined forces to create the leading platform in this sector. Lend Core LLC, the parent company of NSR Invest, has acquired Algorithmic, Inc. and all its assets, including the LendingRobot website and technology. LendingRobot was founded by Emmanuel Marot in 2013. Marot had created a program to better manage his own investments in LendingClub.
This is a significant merging of technology and accounts for the emerging alternative lending investing sector that has rocketed in recent years. Both individual platforms have targeted the marketplace lending or peer to peer lending sector in the US. While starting as providing services to retail investors and high net worth individuals, the two platforms have pushed further into more institutional related services. The combined team will merge its knowledge in the industry, investment algorithms, machine learning and blockchain technologies with the goal of providing steady investment returns to more than 8000 current clients.
Bo Brustkern, NSR Invest co-founder and CEO, will manage the merged entity. Bruskern said the two companies had long respected each other and recognize they are pursuing a common goal. The merged entity will provide a unifying investment solution for the millions of investors worldwide who seek the attractive, uncorrelated, diversified returns that alternative lending can provide.
Brustkern told Crowdfund Insider;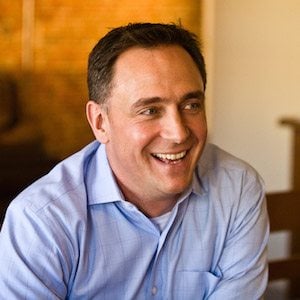 "We continue our focus on bringing innovative products to the alternative lending market. An example of our innovations in the past include NSR's backtesting module, NSR's micro-SMA, LendingRobot's fully-automated investment process, and the LendingRobot Series Fund, each of which was the first of its kind in the industry. The LendingRobot Series Fund, which is truly innovative in both structure and execution, is something I'm particularly excited about. It was developed with individuals, financial advisors and family offices in mind.  The Series Fund offers a weekly NAV, enhanced liquidity and flexibility of investment direction, and the visibility and trust of the blockchain. The fund invests in consumer (Lending Club & Prosper), small business (Funding Circle), and real estate (Lending Home). We allocate dynamically on a per-investor basis according to each investor's risk and term preferences."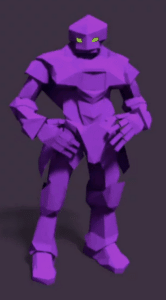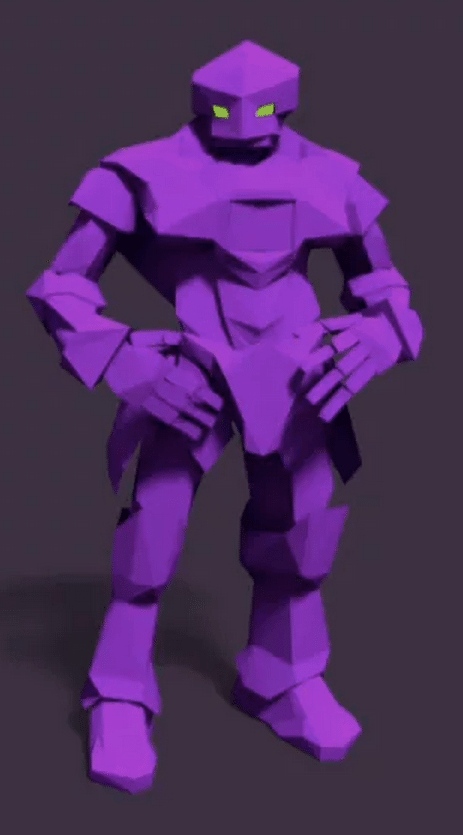 Brustkern added that; "Emmanuel and I are very excited about the combination. We believe our investors will be well served by this important strategic move."
Each individual site will continue to operate as a separate entity for the time being. For the time being, NSR Invest is focusing its newfound strength on the LendingRobot Series.
LendingRobot Series is an alternative lending Robo-fund that allows investors to achieve immediate diversification and enhanced liquidity across the leading real estate, small business and consumer lending platforms. The fund utilizes its legal structure to adapt itself to each investor's specific needs, and allows each investor the ability to invest according to their specific time horizon and risk tolerance. LendingRobot Series leverages blockchain technology to securely publish an ledger notarized by the Ethereum Blockchain, which allows it to be a highly transparent fund.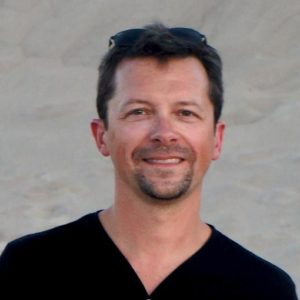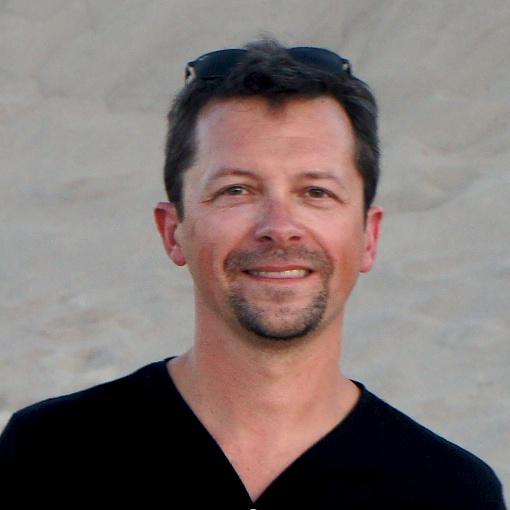 Marot shared with Crowdfund Insider;
"The combined strengths of LendingRobot and NSR puts us in a unique position for helping investors in marketplace lending. We're the leading Robo-advisor in the space, and expect LendingRobot Series, our blockchain-notarized fund, to grow significantly in the next twelve months."
Marot will continue as a special advisor to the combined entity.

Brustkern, who is also a co-founder of LendIt, said to expect big things in the future as the merged company evolves.

Sponsored Links by DQ Promote