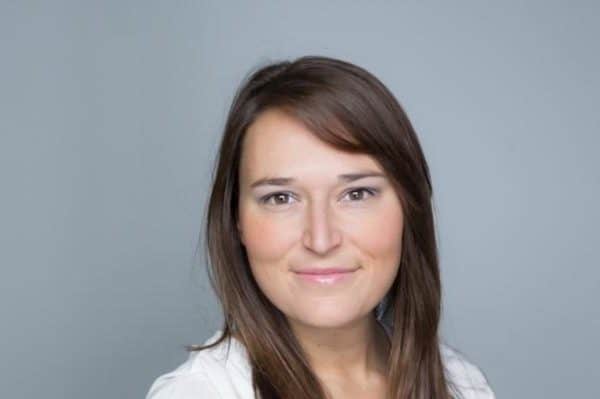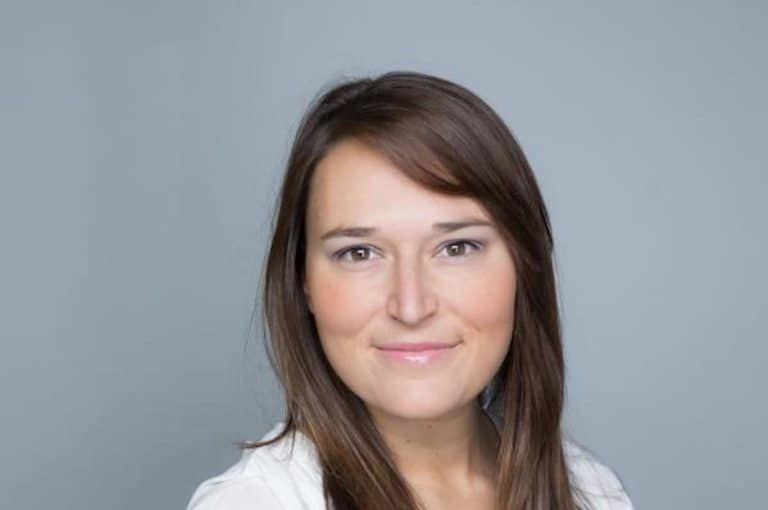 ---
RealtyMogul was one of the first investment platforms to enter the real estate crowdfunding space. Starting as an Accredited Investor service that paired debt and equity real estate deals to a broad base group of investors, RealtyMogul has since empowered non-accredited investors to to participate in this popular asset class.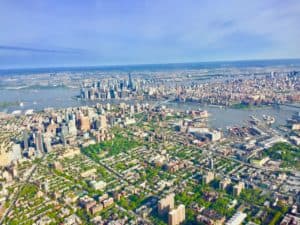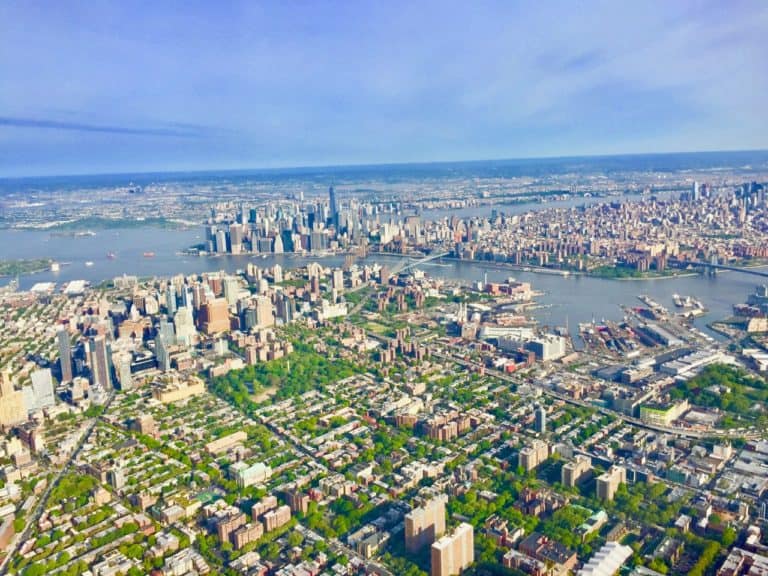 Real estate has traditionally been a more conservative investment in comparison to other riskier asset classes. Tied to physical property and a long history of consistent growth, real estate investing has long been an important portfolio element of HNW individuals and family offices. The advent of crowdfunding has brought access to real estate investing to a far wider group of individuals. Today RealtyMogul offers single property investments and as well as a bespoke MogulREIT that leverages Reg A+, a crowdfunding exemption that was created by the JOBS Act of 2012. RealtyMogul's MogulREIT is open to both accredited and non-accredited investors.
RealtyMogul was co-founded by Jilliene Helman at the cusp of the transition in finance to becoming almost completely digital. RealtyMogul has now raised over $290 million online from over 135,000 investors.  RealtyMogul has returned more than $65 million to investors with zero principle lost, according to management. RealtyMogul also operates a 1031 exchange that allows current investors in real estate to defer capital gains tax on the sale of a property if they reinvest the proceeds in another qualifying property.
Helman was recognized by LendIt this past Spring as the Fintech Woman of the Year, a pretty cool honor for this entrepreneur. Crowdfund Insider recently reached to Helman for an update on her platform. Our discussion is below.
---
A year into your first MogulREIT, what has been your experience?
Jilliene Helman: Launching MogulREIT I was a great experience, and we've continued to learn along the way. The online real estate investing industry is still relatively young, and we're constantly finding new ways to better serve our investors. We've found there is tremendous appetite for income which is exactly the focus for MogulREIT 1.
How many properties are in the REIT? What has been the return to investors during this time?
Jilliene Helman: The are currently 11 investments in MogulREIT I, which recently declared its twelfth consecutive month of 8% annualized returns on investment.
Do you expect to migrate to a MogulREIT only structure? What changes have you made in the past 12 months?
Jilliene Helman: While MogulREIT I has been very successful, we do not expect to migrate to a MogulREIT only structure. Realty Mogul strives to meet the needs of different investors and we plan to continue to offer private placements to accredited investors who want to pick and choose individual properties.  In addition, we plan to continue to offer 1031 eligible and retirement eligible investment opportunities.
MogulREIT has changed significantly over the past 12 months since it was qualified by the SEC in August 2016. We are constantly working to improve the product based on investor feedback, and changed the distribution frequency target from quarterly to monthly, added the ability to invest with retirement funds (with an initial minimum investment of 10,000), as well as allowing automatic reinvestment through a distribution reinvestment program.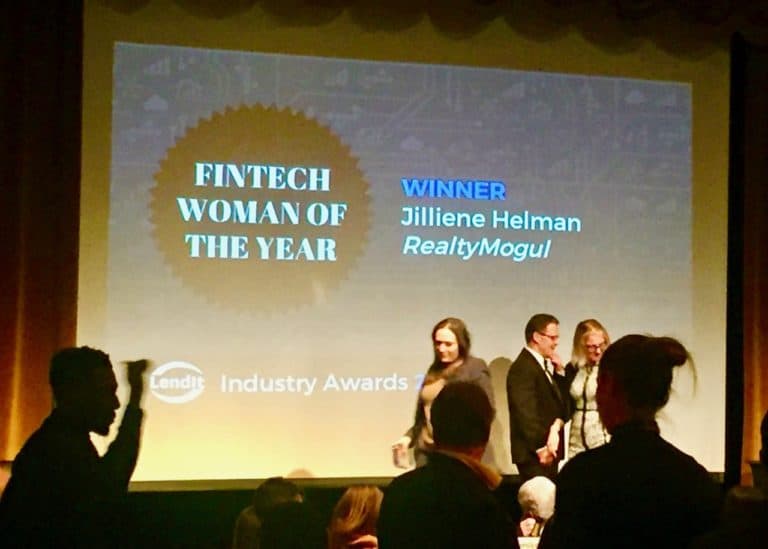 Will you be launching any new MogulREITs?

Jilliene Helman: We're always looking for new ways to provide attractive investment opportunities to our investors, and think MogulREIT I is a great product for people who want the potential to generate passive income. We're exploring new MogulREITs that will cater to investors with different goals and risk profiles, so stay tuned for more.

Which sectors & geographies of the real estate market do you see opportunity?

Jilliene Helman: With increasing demand for housing across the country, we see a huge opportunity in the multifamily marketplace. As millennials and Gen Z enter the workforce, they are of prime age and income for renting, and their preference to maintain a flexible lifestyle supports renting instead of buying a home.

Opportunities exist in many geographies around the country, and while the underwriting process is very complicated, some factors we look for are favorable business climates, an upward trending influx of young people and strong job growth in key industries. Markets that meet these criteria include Atlanta, Dallas, Nashville, Raleigh and Salt Lake City.

What is on the RealtyMogul roadmap over the next year?

Jilliene Helman: Our roadmap over the next year is full of new products and updates. We're committed to improving our current offerings while creating new ones to truly provide diversified investment opportunities. We're also working to continue creating game-changing technology that will transform how the real estate investing space functions, and look forward to sharing more details in the future.

Will RealtyMogul be expanding into other markets (international)?

Jilliene Helman: While we are constantly looking at new and better ways to provide attractive investment opportunities, there are no current plans to expand into international markets.

Sponsored Links by DQ Promote