Investment crowdfunding platform StartEngine announced on Thursday its Index revealed an 11.3% increase in the crowdfunding industry last month. The funding portal revealed that it compiles this research each month as a contribution to the equity crowdfunding movement at large and its team believes it's the success of the industry, not just individual portals within it, that will help entrepreneurs achieved their investment goals.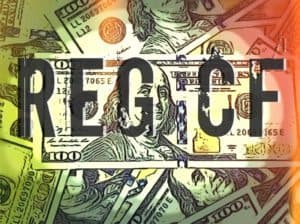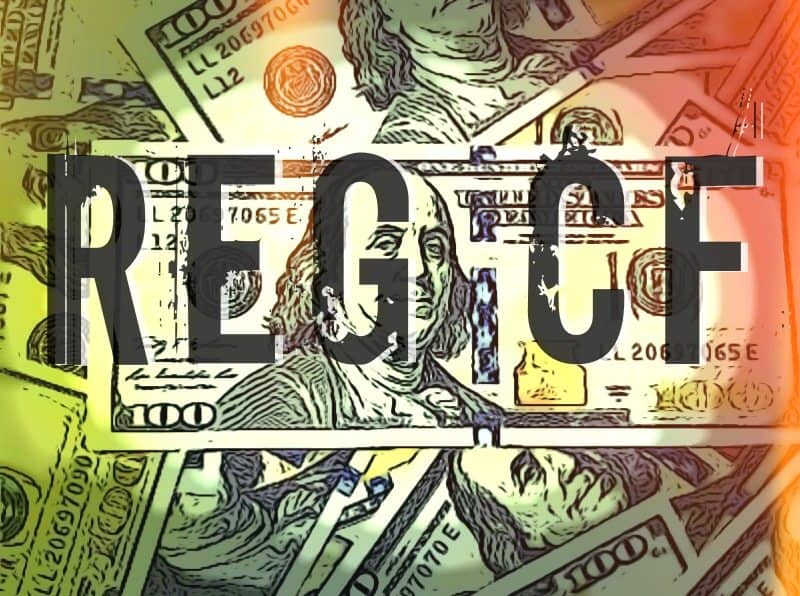 According to StartEngine's Index, across all platforms, companies have raised more than $52 million through Reg CF. The big three types of securities offered are Common Stock, SAFE Notes, and Debt, while the least common types of securities are Revenue Sharing, Convertible Note, and Preferred Stock (which all account for the rest of the market). It was noted:
"Since June, there has been a 5% increase in the overall market share for SAFEs—this, even though SAFEs have come under recent scrutiny by the SEC. Still, SAFE shares the majority market share with Common Stock, each accounting for ~28% of the market. Debt offerings also saw a strong increase from 20% last month to 26% this month."
StartEngine also reported that it began tracking the types of companies registered with the SEC, with a large majority are corporations at 68.4%, with 28.5% as LLCs.
"It's interesting to see Public Benefit Corporations represent 2.1% of the total. These corporations use state laws to allow the management to control the company for benefits other than shareholder wealth creation."
The index is now tracking the number of specific raises per portal and explained that Wefunder accounts for 105 campaigns in Regulation Crowdfunding, StartEngine is at 50, while SeedInvest has 23 campaigns. Average companies that used Reg CF had five employees and are only three years old. It also has under $400,000 in assets, under $70,000 in cash, and an average of just under $300,000 in revenue. California is still the state of operation, with more than 39% of the companies that have raised capital being from the state. Next popular is Texas at 8.8% and New York with 6.7%.
See the full report below.
[scribd id=356071559 key=key-T4eJj5KC5JfWcEFVz34E mode=scroll]