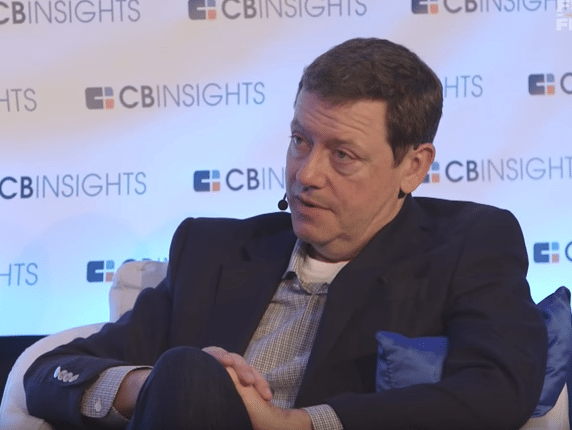 This one has been out there for a couple of weeks but it is simply too good to pass up. Fred Wilson co-founder of Union Square Ventures who is kind of a VC rock star having backed some of the biggest tech names around. Union Square has also backed some big names in Fintech like RealtyShare, Upgrade, Protocol Labs (who just did a Giga sized ICO) and many more. Wilson was recently chatting about traditional finance rushing to get into the Fintech hotness known as Blockchain. Wilson, noting that from 2010 to 2014 it was all Angel money backing these disruptive firms, apparently does not think too highly about the corporate herd rushing to embrace the new and shiny concept of a distributed ledger technology. To quote Wilson;
"They are like oh, shit, we have to get some of this Blockchain… I need some Blockchain.."
Ok.
More Cowbell Maybe?
Wilson says that ALL the financial services are in now – which is a pretty accurate statement. Blockchain is huge and getting bigger. But apparently corporate money participation is a negative indicator and maybe it is time for smarter money to back off?
"… Honestly … it's time to get the fuck out for awhile. When that happens because that is like the dumb money showed up … Oh fuck the dumb money showed up. Time to get out of here."
So obviously Wilson is not a fan of old finance blitzing the gates of Fintech when it comes to Blockchain. But then it it really doesn't matter does it? He has already made plenty of FU money. Still a classic Wilson statement though in all its eloquence.
Watch below.