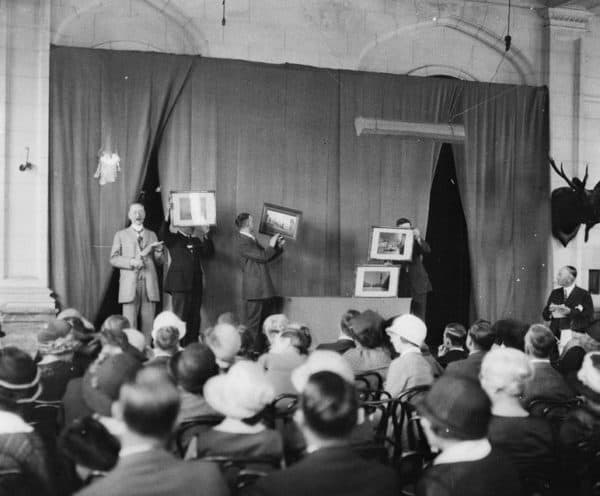 Back in May, Crowdfund Insider reported that Earnest, an online lender providing personal loans, was up for sale. Referencing a report in Bloomberg, the rumor was quickly squashed by Earnest representatives who told this publication they were absolutely not for sale. Additionally, a reported securitization was on track. The Earnest rep said at that time;
"The securitization effort isn't shelved. Earnest announced their latest deal which they expect to price this week and close in the near future. We should have more information to share soon, but you can of course check with sources at DBRS in the meantime for information about the ratings of the current deal. For additional context, Earnest completed four securitizations in 2016 totaling over $741 M of rated notes."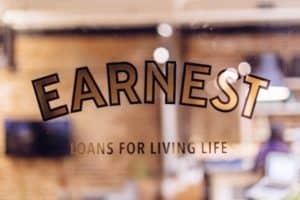 But now the chatter is increasing that Earnest is, in fact, on the auction block.  Apparently management is attempting to sell itself for $200 million. Alternatively, Earnest needs a quick equity injection of $50 million. Otherwise, things don't look so good.
The entire online lending industry has struggled to regain traction following a challenging year. The cost of capital, expensive lead generation programs and increasing competition has troubled platforms that don't have sufficient cash on hand to tough it out. Big tech, is poised to increase the heat in the online lending space with plenty of data and little to no lead generation costs.
Just last week, Earnest announced it was expanding into Utah creating 500 new jobs. This  was Earnest's first major expansion for the company that currently has 150 employees located at its San Francisco headquarters.  Additionally, the move into Utah was projected to drive new state wages over the life of the agreement of approximately $63,622,881. Projected new state tax revenues, as a result of corporate, payroll and sales taxes, were estimated to be $14,017,108 million over five years.  So will Utah benefit from Earnest expanding or not? I guess we will wait and see.
Earnest has been backed by a coterie of high profile VCs including Maveron, Battery Ventures, Adams Street Partners, Andreessen Horowitz, Accomplice Ventures, Wildcat Venture Partners, First Round Capital, and others. These guys won't want to see the lights go out..