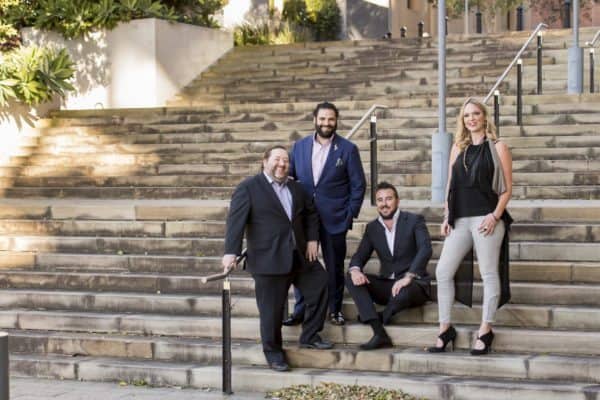 At some point in the coming weeks, the regulatory regime for investment crowdfunding (also referred to as Crowd-Sourced Funding at times) will change. The updates will be an improvement over the existing environment for businesses looking to raise capital online in Australia. Igniteme is the newest entrant into the Aussie crowdfunding space the platform has a bit of a twist to its offering. Campaigns have the choice of offering securities, rewards or donations if they like. Igniteme has raised over $1 million through its fundraising platform to date. One of the first projects that is being funded is a full length documentary on NSW One Punch Attacks called "The Polisher".
Igniteme was co-founded by commercial lawyer Kristjan Geering, who is a former associate of the Australian Property Institute and Australia's first Apprentice, Andrew Morello. The pair have joined forces to launch this all-encompassing fundraising platform.
Geering, who is CEO of Igniteme explains;
"Igniteme is more than a fundraising platform. In fact, it's the only Australian fundraising platform that offers the expertise of an experience board of directors that can advise and assist to startup business and organisations. What sets Igniteme apart from other crowdfunding platforms is its quality selection of Australian companies, projects and charities that are vetted and approved."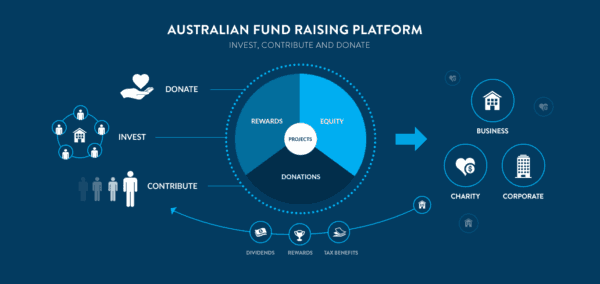 Geering says that Igniteme backers may support inspiring organizations that are raising money for causes such was renewable energy. At the same time, SMEs may access needed growth capital;
"We understand that it's often very difficult for small businesses and not-for profit organisations to raise money to take their growth to the next stage, which is why we saw a need to create Igniteme," adds Geering.  "Igniteme also offers a unique alternative avenue for retail investors to diversify their investment portfolio and a great opportunity for them to participate in growing the thriving Australian startup ecosystem."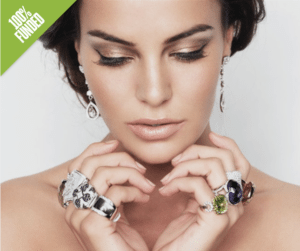 Andrew Morello, Director of Igniteme describes an important part of their vision is to help new and existing businesses access the funding necessary to growth their business. There are many promising small Australian businesses that have great potential to expand but lack of funding.
"We want to change that with Igniteme," states Morello.  "Helping small businesses has been dear to my heart because my father, who runs his own service station, has recently decided to put it up for sale to gain cash. My goal for Igniteme is to allow small business owners like my father, who are asset rich but cash poor, put up part of their business for investment and receive cash in return."
Sponsored Links by DQ Promote