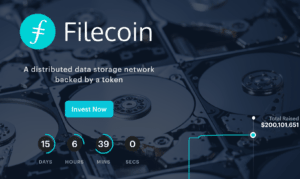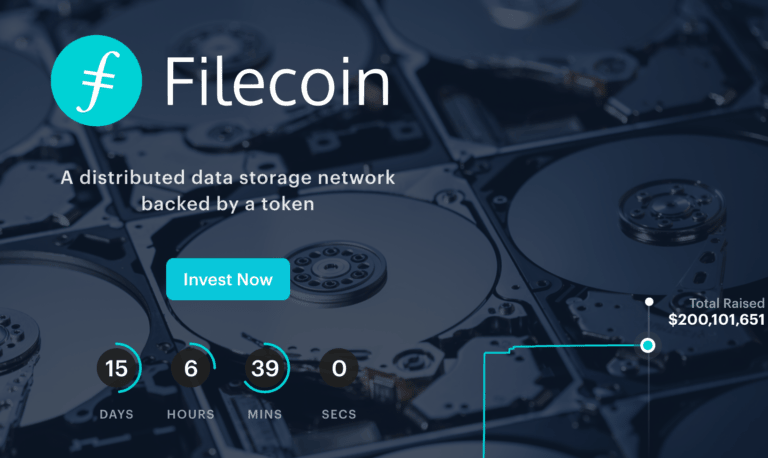 The FileCoin Initial Coin Offering, listed on Coinlist, now stands at over $200 million invested. FileCoin is already one of the largest ICO's ever having quickly raised this incredible sum. After a temporary pause and a bumpy start on Coinlist caused by excess demand, Filecoin has been inching higher. In the first couple days, Filecoin rocketed to over $185 million. Filecoin benefited by the fact that some of the most recognizable names in the Venture Capital world jumped aboard early to the tune of around $52 million invested. That was probably the fuse that fueled this ICO rocket.
FileCoin is part of a concept to allow individuals to earn tokens by allowing unused local storage to be used by anyone. Kind of a distributed AWS type service. If you sign up to allow your hard drive to become a virtual data storage container you become a Filecoin miner. Filecoin's may than be exchanged for US dollars, Bitcoin, Ether and more. Sounds pretty simple – right? The simplicity in  concept is matched by the complexity of execution but Protocol Labs has been working on this idea for quite some time.
So can FileCoin go any higher from here?
The countdown to closure indicates there are more than two weeks left on the clock. That is a lot of runway to push this way higher but the rate of investing may have peaked. The first hundred million or so happened at a blink of any eye. Now, FileCoin appears to be slowly grinding higher. Still, $200 million is pretty amazing and sets a pretty high bar for future ICOs on Coinlist.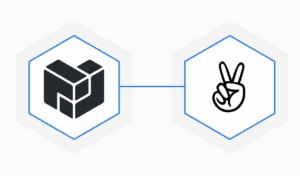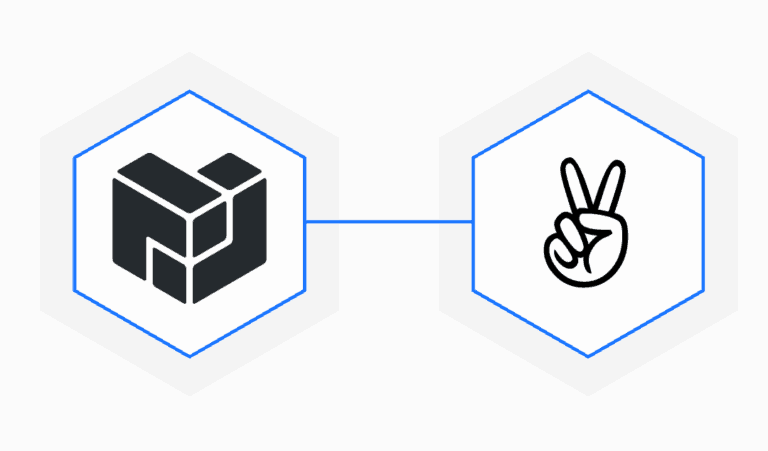 FileCoin is the first ICO to raise funding on Coinlist. Protocol Labs (the creator of FileCoin) has partnered with AngelList to launch Coinlist – a fully SEC compliant ICO platform. CoinList is using a SAFT or Simple Agreement for Future Tokens as an investment vehicle. Coinlist appears to have everything worked out to accept both domestic and international investors. Of course if you are US based, you must be deemed accredited but this takes 30 minutes of your time to submit the info so the Coinlist team may verify your status. If you are outside the US, no worries.
Have a crowdfunding offering you'd like to share? Submit an offering for consideration using our Submit a Tip form and we may share it on our site!