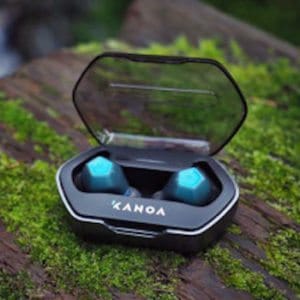 We have another contestant for the Hall of Shame when it comes to failed pre-sale campaigns.
Kanoa, a company that was attempting to compete with Apple and bring wireless earbuds to market, shut down their company this week as they encountered a one two punch of being unable to deliver a viable product while running out of money.
The house of cards collapsed when a reviewer received a pair of earbuds from the company to do a test run – along with a monetary incentive to deliver a positive spin. What they got instead was a review calling Kanoa the "worst $300 headphones ever." Wow. They must really suck.
Completely Unusable
According to the review (embedded below), pretty much nothing worked delivering a Kreyos like experience. You can watch the video and hear it for yourself but for the TLDR types, the earbuds did not pair, the App failed, the manual was blank (yep), battery did not charge, music doesn't hold a connection … total fail. Kanoa almost dodged a silver bullet as the reviewer was going to pass on doing the review until they made a fatal mistake. They offered to pay him $500 to post a positive report. Oops.
The review was soon posted but it highlighted the fact that Kanoa is trash and basically "S**t".
In the ensuing fallout, team Kanoa announced they were shutting down. In a polite post available here, Kanoa states;
"Capital funding is essential for ramping up production. Unlike on typical crowdfunding platforms we allowed backers to ask for refunds at any time. This policy kept us honest, but also added vulnerability once we had made major financial commitments. Setbacks and some bad publicity, like reviews of non-shippable beta units, stirred our audience. Most significantly and to our unpleasant surprise, our investors recently backed out of our funding round. We do not blame them, but this was a pivotal setback since capital was essential for ramping up production …Unfortunately, without that investment, we do not have enough capital to stay operational while we find a solution. "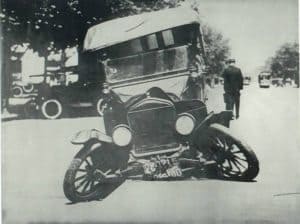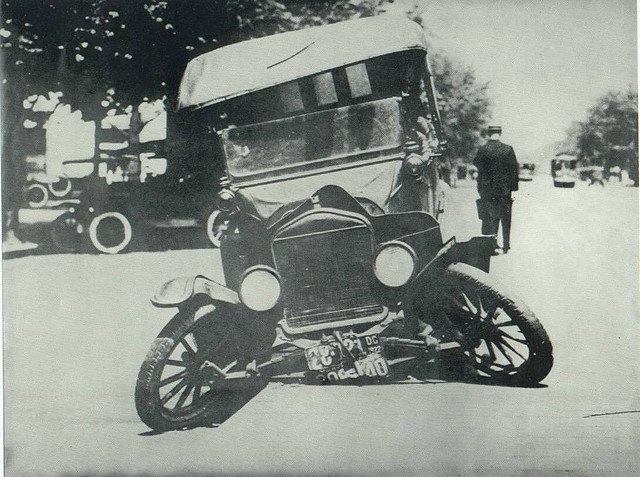 Kanoa said their social media channels have been shutdown and the customer support is now unmanned. Pretty much lights out for the company.

Of course, the backers response is pretty predictable. Disbelief turns to frustration and frustration turns to anger. They just learned they threw their money away.

A call for a class action lawsuit has been launched with a Facebook page dedicated to jilted backers being the point of communication.

We have seen the same story, different product, play out many times in the past. The word to the wise is to never, ever, back a pre-sale project unless you are willing to lose your money. All of it. Otherwise, wait a few months and, if the project is successful, you can buy them on Amazon. Or Alibaba.

Sponsored Links by DQ Promote