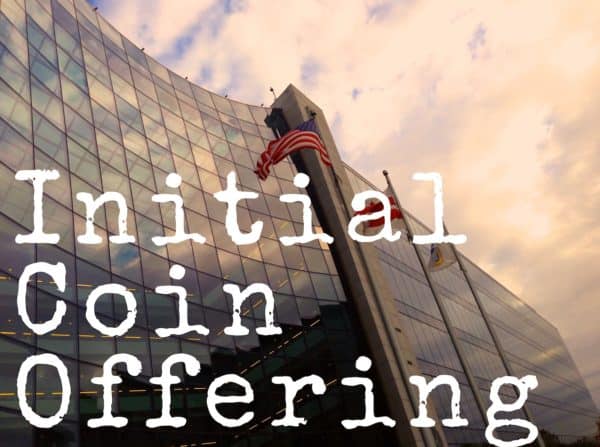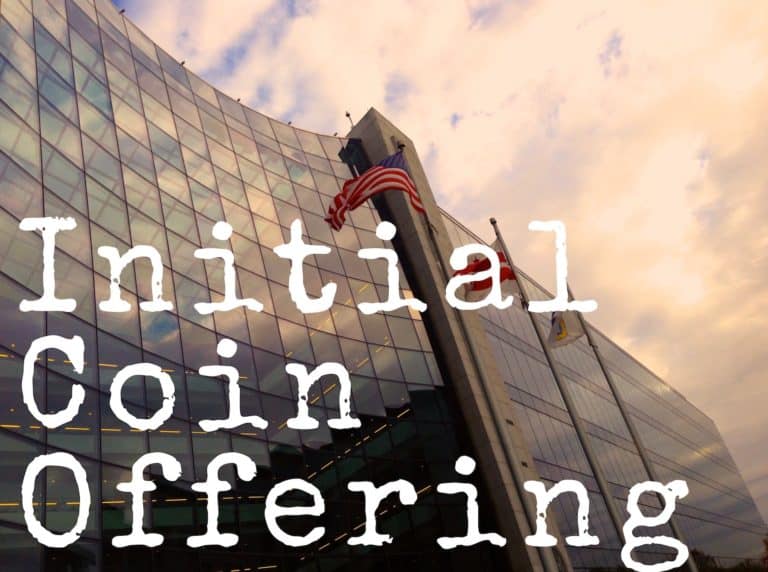 Manhattan Street Capital (MSC) has launched "ManhattanStreet-ICO"program for crowdfunding companies. The platform also said it will now accept cryptocurrency for issuers using Reg A+ and Reg D offerings. Several other investment crowdfunding platforms have recently announced their intent to facilitate ICOs.
The shift by Manhattan Street comes following the clarification by the SEC regarding their regulatory stance on Initial Coin Offerings. The SEC said offerings that were deemed to be securities would be regulated as defined by current law. Effective immediately, MSC supports Regulation A+ Tier 1 and Tier 2 ICOs as well as Reg D ICOs. MSC noted that the Reg A+ feature allows companies to accept investors of all wealth levels worldwide and this resonates with the crowd-based funding that is a key appeal of ICOs.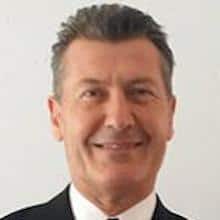 MSC's new program is said to provide a practical system for US based entrepreneurs to conduct ICOs. The ICO sector has grown dramatically having raised approximately $2 billion thus far in 2017 worldwide.
"Regulation A+ is a suitable way for U.S. companies to make Initial Coin Offerings that, with care, can be compliant with SEC securities regulations," commented Rod Turner, Manhattan Street Capital CEO.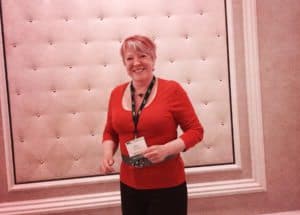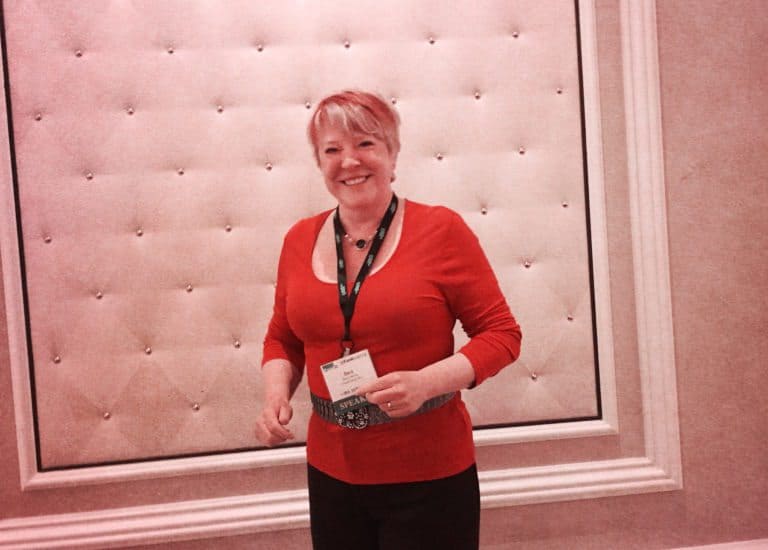 Sara Hanks, CEO of CrowdCheck and the Chair of the SEC ACSEC committee, added;
"ICOs may be new, but ICOs that are securities must still comply with the same old securities regulations."
MSC also anticipates that conventional companies making Reg A+ and Reg D offerings will convert digital currency investment payments into U.S. dollars immediately upon receipt to avoid currency value fluctuations.
"Bitcoin, Ether and other cryptocurrencies offer a convenient method for the burgeoning 300 million Chinese middle class to invest in innovative US companies, along with investors worldwide that appreciate access to US companies," Turner noted.
Manhattan Street Capital is based in San Diego and focuses on mid stage and mature startup companies that are suited to raising capital and conducting IPOs using Reg A+.

Sponsored