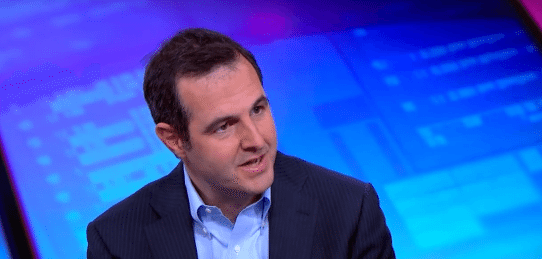 Renaud Laplanche, an icon of the online lending industry, has been added as a keynote speaker to the roster of headliners at the forthcoming LendIt Europe event taking place this October.
Laplanche founded LendingClub in 2006 as a peer to peer lending platform designed to provide an affordable alternative to consumer debt. The company grew rapidly and became one of the largest Initial Public Offerings to debut in 2014. A French born lawyer by training, Laplanche recognized a unique opportunity to create a new lending paradigm to challenge the banking industry and credit card debt that typically carried a very high interest rate.
In 2016, Laplanche departed LendingClub as questions arose regarding certain loans and operational controls. Laplanche resurfaced a few months later to launch Upgrade, a new online lender, that raised $60 million in a Series A funding round – ostensibly the largest ever for a US Fintech.
The presentation by Laplanche will be a widely anticipated portion of LendIt Europe. Upgrade has reportedly incorporated the latest available technology and a new generation of risk management. Upgrade will also be incorporating Blockchain to enhance data integrity as the next generation online lender.