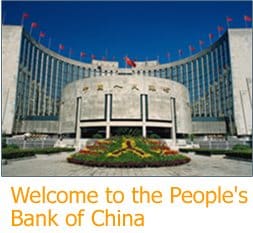 As was announced yesterday, China government officials have pushed pause on the initial coin offering (ICO) market with a strong statement effectively banning any tokenized offerings in the near term. The actual document, released by the People's Bank of China, may be found here in Chinese. A translated version, using Google Translate (so not 100% accurate) is linked below.
The rough translation states:
"The tokens or "virtual currency" used in coin financing are not issued by the monetary authorities, do not have legal and monetary properties such as indemnity, do not have legal status equivalent to money, and can not and should not be circulated as a currency in the market use."
The move by China has put a chill through the ICO sector but was not totally unexpected. China is expected to announce further clarifications in their regulatory approach regarding cryptocurrencies and ICOs before the end of the year.
The translated version may be viewed below.
[scribd id=358063078 key=key-iPijypowqMeQVDJ3kBKF mode=scroll]