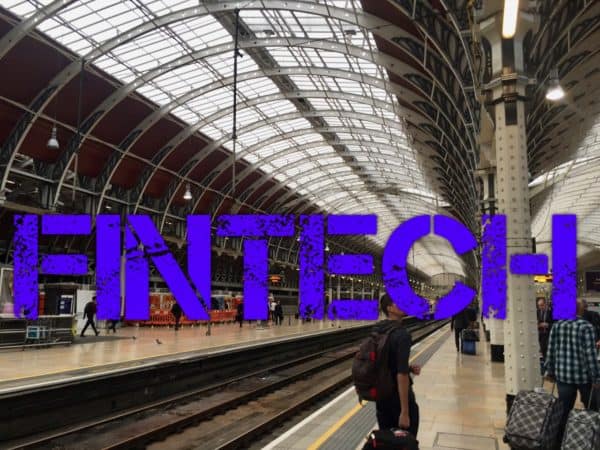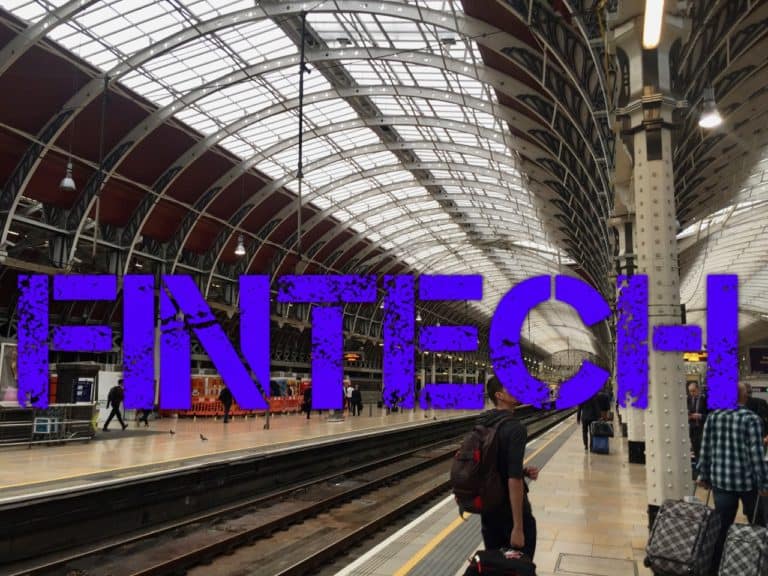 According to a census taking by EY and Innovate Finance (on behalf of HM Treasury), UK Fintech firms are quite bullish on their prospects in the coming year. The report, the 2017 UK FinTech Census, states that about half of the firms polled expect revenue growth to more than double in the next year. On the flip side, questions linger around adoption of these new services. The report also says historical average UK revenues grew by 22% between 2014 and 2016, where average revenues reached £5 million.
Fintechs have received an average of £15 million in investment to date and half of the 245 respondents say they expect their next funding round to be more than £2 million, with 35% anticipating more than £5 million.
In total, Fintechs expect £2.5 billion for their next funding round, and 33% of respondents expect an initial public offering (IPO) to be likely in the next five years.
Regarding expansion plans, Europe and North American are seen as the most promising options. The reported added that the industry believes it faces challenges in recruiting skilled talent. Coding and software development are deemed to be the most difficult skills to find when recruiting with 78% of respondents rank this in their top three.
Almost half of the respondents are concerned that adoption rates won't be sufficient to continue to build their user base.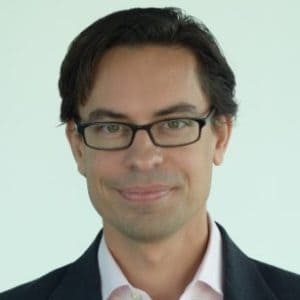 The 245 respondents in the study were described as providing a strong sub-sector representation, with the largest representation from payments and remittances, and financial software.
The average age of FinTechs in the study is 5.3 years, with a peak in the number of companies founded in 2014.
"It is fascinating to see the ambitious growth plans of UK Fintechs, both in terms of hiring new talent and expansion into new markets, which will continue to drive revenues and investment in the sector," commented Imran Gulamhuseinwala, Global Head of Fintech at EY. "Their concerns about the availability of talent and the uptake of FinTech services by customers are very real, however. The calibre of people leading and running FinTechs is a fundamental pillar to success – as is the future pipeline. Without a large and diverse talent pool, the industry will struggle to retain its ability to innovate. Additionally, the concerns about adoption rates should be addressed as this is fundamental to future success. There are some real issues highlighted here that need to be seen alongside the otherwise very positive findings."
Charlotte Crosswell, Innovate Finance Interim CEO, said the UK must continue to attract top talent to not only maintain the UK's dominant position in Fintech but also to create a "more competitive, transparent and inclusive financial services sector."
"Fintech is saving millions of people time and money by transforming how we use financial services. The FinTech census shows a thriving sector and we are committed to ensuring that the UK remains the best place in the world to start and grow a FinTech business," said Stephen Barclay, Economic Secretary to the Treasury.
Sponsored Links by DQ Promote