In an effort to stop crowdfunding campaign failures and scams, Indiegogo's Trust and Safety Team announced on Thursday several updates designed to reassure users that their money is going towards projects with potential future success. The funding portal's team stated:
"Indiegogo would not be where it is today without our incredible community of backers. You come together on our platform to make the ideas that matter to you come to life. You're changing the world a little at a time, and we want to make sure that you feel confident that those amazing projects that you're excited to back will come to life. Back in December, we shared what our Trust and Safety team does to make sure Indiegogo is a place you can trust. But our work didn't start or stop there. Because of what we've heard from you, we've made some changes in the ongoing effort to make sure our backer community always feels supported."
The first change was disclosure of product stage. The team states that when projects launch, they can be anywhere in the product lifecycle. With that said, Indiegogo now requires tech and innovation entrepreneurs to select which Product Stage they are in, from Concept to Shipping.
"We've also clarified exactly what each stage means and the risks associated, especially for concept-stage campaigns. We value quality, honesty and accountability, so we are committed to verifying that entrepreneurs really are where they say they are in product development, and make changes if necessary."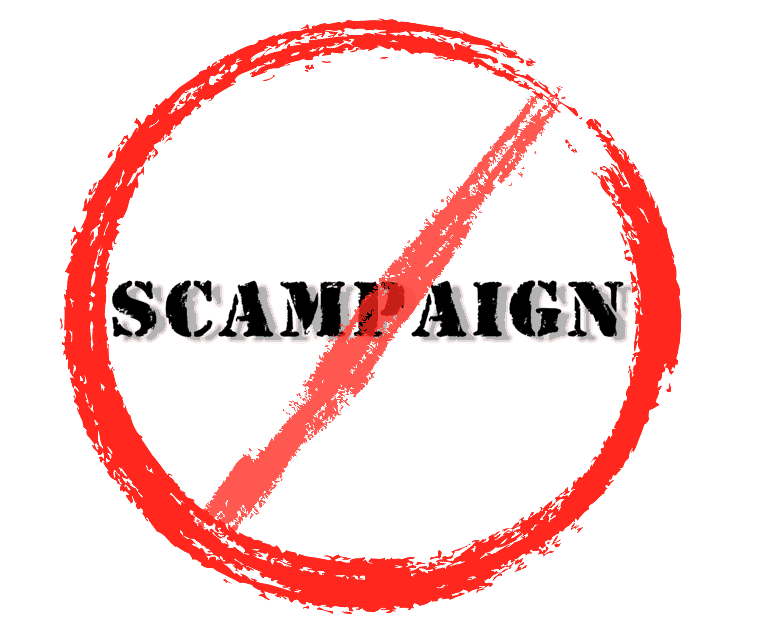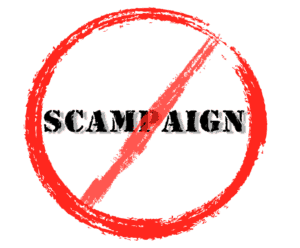 The next change is Monthly Backer Updates.
When backers pledge funds towards a project, they are signed up to see what goes on behind-the-scenes. Indiegogo now requires entrepreneurs to update their backers at least once a month about the status of the project. This can include photos of warehouses, videos of the team at work, etc.
The third and final change is experts may now help backers get their perks. The crowdfunding platform stated:
"Thanks to a group of amazing partners including IBM and Arrow Electronics, we're making it easier for entrepreneurs to navigate the complicated process of creating, manufacturing, and shipping a product. We also want to make it easier for you to see the ideas that inspire you make it into the world."
Indiegogo's team then added:
"We can't make any promises on behalf of the entrepreneurs on our platform, and we can't guarantee that every incredible idea will come to life, but we're doing everything we can to help with any challenges that come up. In the rare occasion that our Terms of Use are violated we will even use collections agencies, but we hope that we never have to. Every day, our community of backers discover and delight in the innovations on our platform. We know that to keep this magic going, we have to make sure it's easy for our backers to assess the risks of backing, stay updated along the way, and ultimately get the perks and products they helped bring into the world – like the ones that started shipping last month. Together, we're bringing the world the newest ideas and the most ingenious innovations. Thank you for joining us, we can't do it without you."
Sponsored Links by DQ Promote