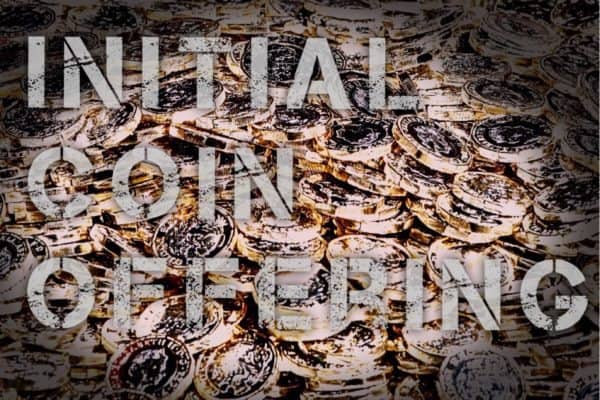 The Financial Conduct Authority (FCA) has issued a consumer warning regarding Initial Coin Offerings (ICOs). The FCA's actions are similar to multiple national jurisdictions that have published warnings, or in the case of China – simply shut them down altogether.
As for whether or not ICOs are regulated offerings, the FCA stated they would be addressing this question on a case by case basis. The FCA explained:
Many ICOs will fall outside the regulated space. However, depending on how they are structured, some ICOs may involve regulated investments and firms involved in an ICO may be conducting regulated activities.
Some ICOs feature parallels with Initial Public Offerings (IPOs), private placement of securities, crowdfunding or even collective investment schemes. Some tokens may also constitute transferable securities and therefore may fall within the prospectus regime.
Businesses involved in an ICO should carefully consider if their activities could mean they are arranging, dealing or advising on regulated financial investments. Each promoter needs to consider whether their activities amount to regulated activities under the relevant law. In addition, digital currency exchanges that facilitate the exchange of certain tokens should consider if they need to be authorised by the FCA to be able to deliver their services.
Currently there is an ongoing debate as to whether are not certain ICOs or tokenized offerings constitute securities or are "utility tokens".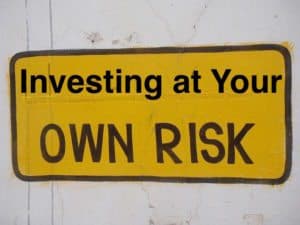 The FCA stated that ICOs are "very high-risk, speculative investments" and consumers should be conscious of the risks and fully research specific projects before purchasing tokens. The FCA recommended that only experienced investors should consider investing in ICOs. The regulators published a list that highlighted the risks:
Unregulated space: Most ICOs are not regulated by the FCA and many are based overseas.
No investor protection: You are extremely unlikely to have access to UK regulatory protections like the Financial Services Compensation Scheme or the Financial Ombudsman Service.
Price volatility: Like cryptocurrencies in general, the value of a token may be extremely volatile – vulnerable to dramatic changes.
Potential for fraud: Some issuers might not have the intention to use the funds raised in the way set out when the project was marketed. 
Inadequate documentation: Instead of a regulated prospectus, ICOs usually only provide a 'white paper'. An ICO white paper might be unbalanced, incomplete or misleading. A sophisticated technical understanding is needed to fully understand the tokens' characteristics and risks.
Early stage projects: Typically ICO projects are in a very early stage of development and their business models are experimental. There is a good chance of losing your whole stake.
The FCA asked individuals that encountered ICO scams to report their findings here.