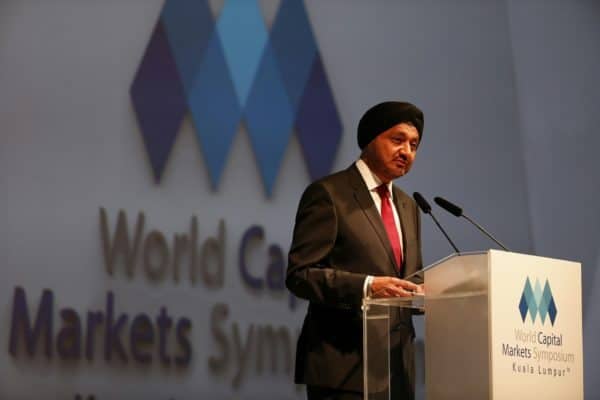 Securities Commission Malaysia (SC) has released a statement on the recently signed cooperation agreements with major financial centers. These "Fintech bridges" are described as a move to spur greater cooperation in facilitating and regulating innovations emerging within the digital finance industry.
Recently, SC has established Fintech bridges with the Hong Kong Securities and Futures Commission (SFC), the Dubai Financial Services Authority (DFSA) and the Monetary Authority of Singapore (MAS). This follows the first agreement signed between SC and the Australian Securities and Investments Commission (ASIC) in June 2017.
These Fintech bridges are designed to facilitate greater information sharing on emerging trends in finance and affiliated regulatory developments. It will also facilitate referrals of innovative businesses seeking to operate in each other's jurisdictions and the exploration of potential joint innovation projects. These efforts will help shape the regulatory approach and encourage the growth and innovation of digital finance within the country.
"The fintech bridges with major markets in the Asia-Pacific and the Middle East form part of the SC's digital strategy, and build on the already well-established relationships that the SC has with these regulators. Such efforts will promote innovation within capital markets, and enhance the cross-pollination of digital finance concepts which will benefit financial services institutions, startups and investors alike," said SC Chairman Tan Sri Ranjit Ajit Singh.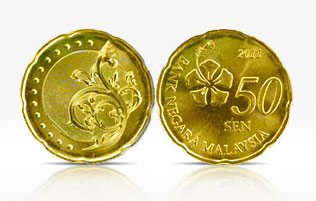 The SC Chair said these cooperation agreements will shape facilitative and up-to-date regulations that would strengthen Malaysia's market for Fintech and digital innovation in capital markets.

SC says the digital economy's contribution to the gross domestic product (GDP) of Malaysia is expected to grow to 20% by 2020. As part of its digital agenda, the SC was the first jurisdiction in the Asia-Pacific to regulate equity crowdfunding (ECF) in 2015, followed closely by peer-to-peer (P2P) financing regulations in 2016.

To date, the registered market-based financing platforms have cumulatively raised a total of RM 28 million for 50 SMEs since coming into operations in the middle of 2016.

SC has also in recent years introduced regulations on digital investment management (DIM) services, and launched the alliance of FINtech community (aFINity) initiative to engage with the growing financial technology community in Malaysia.

SC will be holding its fourth SCxSC Digital Finance Conference on 6 & 7 November this year.

Sponsored Links by DQ Promote