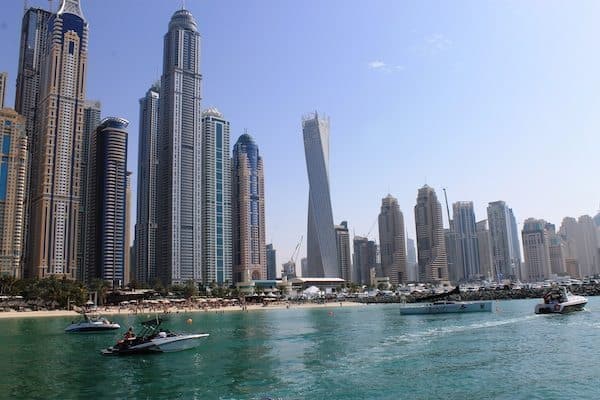 The Dubai Financial Services Authority (DFSA) and Securities Commission Malaysia (SC) have entered into an agreement to cooperate in the development of Fintech.  According to both parties, this agreement reflects efforts by both authorities to provide a robust regime that fosters financial innovation in the Dubai International Financial Centre (DIFC) and Malaysia.
The agreement was jointly signed by Ian Johnston, Chief Executive of the DFSA, and Tan Sri Ranjit Ajit Singh, Chairman of the SC. Under the terms, the authorities will share information on developments and innovations in Fintech, and will consider participating in joint innovation projects on the application of emerging approaches to Fintech in each market. The authorities noted that given the significance of Islamic finance in both Malaysia and Dubai, Fintech developments in that sector will be of particular interest.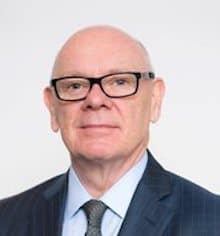 The Fintech agreement also provides a framework for cooperation and referrals between each authority. The framework sets out a referral mechanism, which will enable the authorities to refer innovative businesses between their respective innovation functions and to provide the businesses with regulatory guidance.
"Our Fintech regime is developed to enhance and improve access to finance and the efficiency of markets," stated Johnston. "We also want to encourage innovative financial services and solutions. By collaborating with the SC, we will further strengthen our Fintech proposition across traditional and Islamic finance markets."
The DFSA and SC have a long-standing relationship to support developments in each other's markets. In 2007, the authorities signed a mutual recognition agreement related to cross-border distribution and marketing of Islamic funds between Malaysia and the DIFC. It followed a 2006 joint initiative on regulatory alignment to facilitate Islamic finance transactions between the DIFC and Malaysia.
This most recent cooperation agreement forms part of the DFSA's strategy, which complements the National Innovation Strategy, as set out by UAE Vice President, Prime Minister and Ruler of Dubai, His Highness Sheikh Mohammed Bin Rashid Al Maktoum, to make the UAE a global hub for innovation.
In August, the DFSA became the first regulator to launch a tailored regime for loan and investment crowdfunding platforms in the GCC. In May, the DFSA launched its Innovation Testing Licence, a special class of financial services licence that allows FinTech firms to develop and test innovative FinTech concepts from the DIFC.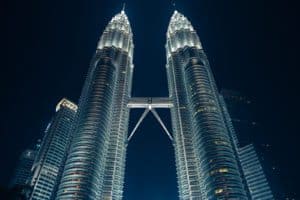 The DFSA's initiatives follows the launch of the FinTech Hive at the DIFC, designed to bring together the next generation of leaders and entrepreneurs to compete and address the growing needs of the region's financial services industry, using innovative technology solutions. Its objective is catalyze growth and efficiency in a variety of areas including trade finance, alternative finance and Shariah-based services.

This past May, the SC introduced a framework to facilitate digital investment services. This follows the 2015 launch of the "alliance of Fintech community" initiative in to engage with the tech entrepreneur community on innovative digital finance business models and technology related regulatory and policy matters.

This agreement is indicative of the global nature of Fintech innovation. Many regulators from around the world have inked similar agreements as they seek to work cross-borders to foster innovation and remain competitive in the global marketplace. Malaysia has been a leader in southeast Asia in facilitating Fintech innovation and enabling investment crowdfunding.

Sponsored Links by DQ Promote