Fresh from its successful $29M Series A funding round, Next Insurance, a US digital insurtech company for small businesses, has launched a free online portal that will provide small businesses with increased visibility and control over their insurance policies at any time. The new online portal offers several insurance services including the option to cancel a policy instantly with no penalty fees, add additional insured with the click of a button.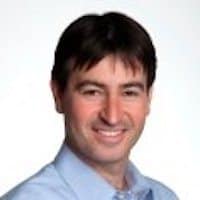 "In a society where almost every service is available online and instantly, insurance is lagging behind," observed Next Co-Founder and CEO Guy Goldstein. "It's unfortunate how many hoops businesses need to jump through in order to change or cancel their policy. We're on a mission to do away with all the legacy hurdles that the insurance industry forces customers to jump over, and launching this online portal gets us one step closer towards that reality. The ease and transparency of the portal will enable small businesses to have increased control over their insurance without having to pay additional fees or wait any longer than necessary. Small businesses already face so many challenges in their day-to-day operations – we are convinced that insurance need not be one of them."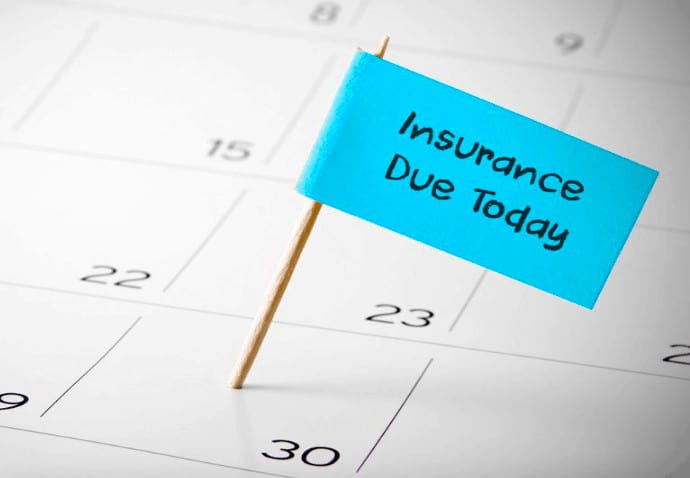 According to Next, the small business insurance market is digitally underserved, largely operating through offline agents, with policies usually taking days to weeks to process. With no full-service solution to buy and maintain insurance online, customers may be  left waiting days and often weeks for simple policy updates or requests to be processed, often accompanied by service fees. Next Insurance digitizes the process with no extra costs, changing the dynamics of insurance by making small business insurance a fast, user-friendly, and reliable service.
[clickToTweet tweet="Next Co-Founder and CEO Guy Goldstein Shares Update @nextInsurance1 @crowdfundinside" quote=""We're on a mission to do away with all the legacy hurdles that the insurance industry forces customers to jump over…" promised Next Co-Founder and CEO Guy Goldstein."]
To further their digital offering, Next's new free online portal gives customers enhanced access and control over their policies, with the aim of speeding up and simplifying the most common updates and requests made by customers. The following features are now available to Next Insurance policy holders within the new online portal:
Additional Insured: Customers can add "Additional Insured" in one click, with immediate issue. Attaching a new Additional Insured to a policy is one of the most common policyholder requests – and as it is often a prerequisite to the ability to attract projects or orders, time is of the essence. This feature ensures customers can have Additional Insurance documentation on hand within minutes – which gives them an edge over competitors vying for the same business opportunities.
Proof of Insurance: Customers can receive proof of insurance instantly, without numerous phone calls to agents and long wait times.
One-click Cancellation: Customers can instantly cancel policies, solving the problem of restrictions on the ability to cancel, cancellation fees, and long wait times between requesting and receiving confirmation.
Policy Information: Customers can view policy information, guaranteeing full transparency.
Payment Information: Customers can update and maintain payment information at any time.
Founded in 2016 and headquartered in Palo Alto, Next has pulled in $48 million in VC funding from Ribbit Capital, TLV Partners, Zeev Ventures, Munich RE Ventures, Markel, Nationwide, American Express and others.

Sponsored Links by DQ Promote