Singapore's and Southeast Asia's SME crowdfunding platform Funding Societies announced on Friday it was named the first southeast Asia company to win the Global SME Excellence Award from United Nations' ITU Telecom, which was held this year in Busan, South Korea. This news comes just days after the portal launched its new chatbot "Miyu."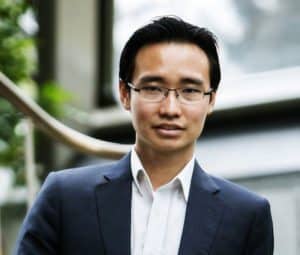 Kelvin Teo, Co-Founder and CEO of Funding Societies, stated:
"From day one, we knew digital lending will become overcrowded with players. To truly make an impact for society, we need to be a leader. We are proud to be recognized first locally with the MAS FinTech Award, then regionally with awards in Malaysia and Indonesia, and now globally by United Nations' International Telecommunication Union."
Funding Societies claims it is currently the number one digital lending platform in Southeast Asia. The platform also has operations in Indonesia (under the name Modalku) and in Malaysia and is licensed/approved in each of the countries. Funding Societies Singapore has been a recipient of various awards, including the MAS FinTech Award and inclusion into the Fintech 250. 
ITU Telecom is described as the United Nations' neutral and not-for-profit platform, instrumental in bringing technological innovations to global communities.