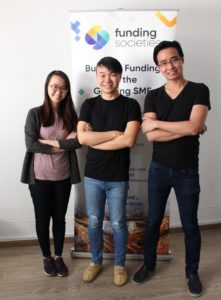 Funding Societies, Singapore's and Southeast Asia's SME crowdfunding platform, has announced the launch of its new chatbot "Miyu". This is described as the first such chatbot created by a crowdfunding company in Southeast Asia. Miyu was jointly developed by two Singapore Management University interns at Funding Societies along with bot platforms meya.ai and api.ai, using machine learning, and natural language processing.
Miyu is described as working around the clock to answer queries that a business owner may ask about the loan products offered by Funding Societies. By engaging in an interactive and engaging manner, Funding Societies aims to increase the awareness and confidence of peer-to-peer lending amongst SMEs, thereby helping them reach their business goals through alternative finance.
Through Miyu, business owners get 24/7 support to questions on financing, saving them time for other business priorities. Funding Societies' online document collection and tech driven credit processes ensure that the end-to-end process from application to disbursal is just 5-7 days, compared to a much longer time needed by traditional financial institutions.
Funding Societies believes in empowering SMEs for a stronger economy across Asia. Their motto is Stronger SMEs, Stronger Societies. Funding Societies was awarded the MAS Fintech Award (in Nov 2016) in the SME Category.
Kelvin Teo, co-founder and CEO of Funding Societies, said that since inception, they've promised to help SMEs and investors through crowdfunding and innovation.
"Our chatbot is another step in innovation and aims to deliver almost human-like customer experience 24/7."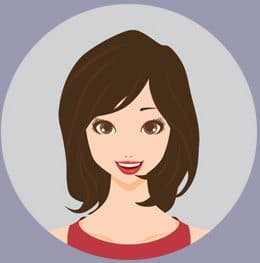 Future plans for Miyu are said to include acting as a Virtual Relationship Manager who can assist SMEs in loan application with minimal human intervention or link them up with account managers. It will  also  help investors navigate through the platform, initiate video chats with real customer experience managers as well as perform account opening and management activities such as investments, deposits, withdrawals, etc. without human intervention at any time of the day.

Sponsored Links by DQ Promote