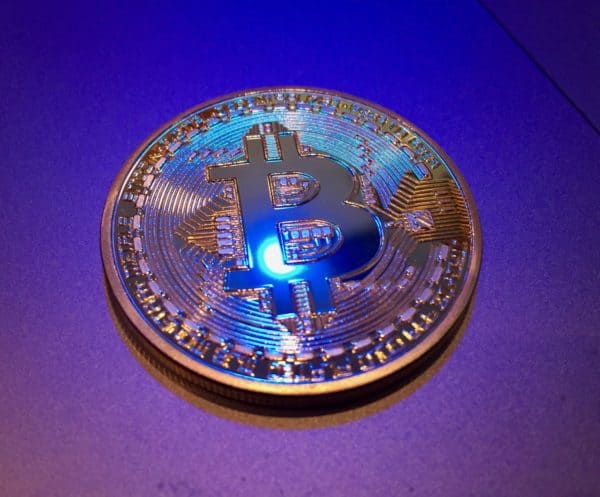 ---
Goldman Sachs is strongly considering launching a cryptocurrency trading division. This is according to a report by WSJ.com that apparently received the information directly from  GS executives. If Goldman Sachs launches the new operation, it will be the first Blue Chip Wall Street firm to get into the space and in sharp contrast to Jamie Dimon's belief that Bitcoin is a fraud.
The Crypto trading operation was described as being in the early stages and may not move forward but if it does, Bitcoin, Ethereum and other digital currencies stand to receive a solid stamp of validation from the most prominent investment bank in the world.
Goldman is probably responding to growing interest from their institutional clients that see the opportunity to trade in cryptocurrencies. While the market remains small relative to traditional Forex, it has grown rapidly with plenty of volatility. It is this same price volatility that can attract active traders.
The WSJ report said that Goldman's activities involved both its currency trading division and its investment group.
Goldman has recently been polishing its innovation credibility with new Fintech initiatives. Being at the forefront of disruptions in the financial sector allow Goldman to attract the best and brightest at a young age. Otherwise, some of the more entrepreneurial types will seek early stage companies to join to be a part of the future and not the analog past.