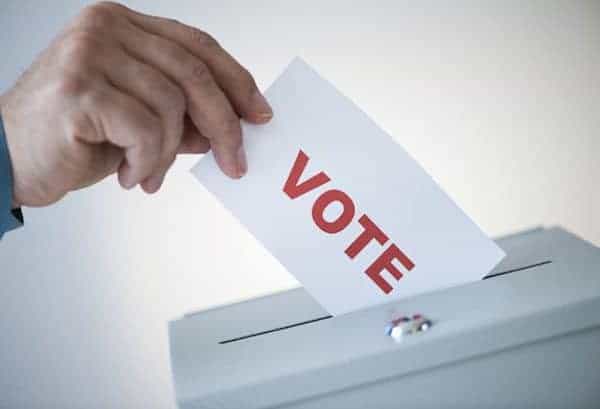 Earlier this year Crowdfund Insider spoke to CEO Pete Martin about Votem and its own securing public, private and proxy global election systems, which builds on a blockchain-based solution giving democracy back to the people with a swift, safe and secure electoral process. As expected, other platforms are joining the race.
Now Waves platform, a global public blockchain platform based in Russia, has developed a new blockchain-based voting system called "liquid democracy." The platform views this as the next major use case for blockchain, which is not fundamentally a financial technology but can be applied far beyond the popular use cases of P2P currencies like bitcoin, and the more recent but controversial phenomenon, ICOs.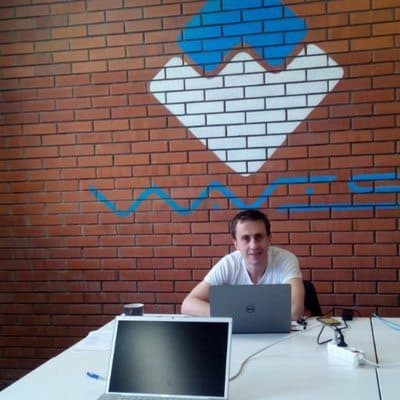 "Fair, efficient, transparent but anonymous voting systems are a clear use case for blockchain technology," observed Waves CEO Alexander Ivanov. "This is an area deserving of further research and engagement, and we believe we have something truly worthwhile to offer here."
Existing electoral systems, although based on democratic models, have significant limitations. Representative democracy, for example, requires voters to give up their rights to a proxy, who wields influence on their behalf, averred Waves in a release; direct democracy, while ostensibly fairer, tends not to scale well for a number of reasons – including its requirement that voters are well-informed about every issue on which they make a decisions. Liquid democracy combines the advantages of both systems, allowing voters to make a decision themselves or to defer to an expert, as appropriate, noted Waves.
The project is a collaboration between the following organizations and research groups:
The Blockchain Institute, an interdisciplinary blockchain research lab
Cryptography and cyber-security researchers Bingsheng Zhang, PhD and Hong-Sheng Zhou, PhD
Waves Platform, the custom tokens blockchain app designed for massmarket solutions
Ergo, an experimental platform created to test a series of solutions to problems with traditional blockchains
[clickToTweet tweet="[email protected] founder Sasha Ivanov Introduces 'Liquid Democracy'@sasha35625 @fintechinsider_ @crowdfundinside" quote="Vote Here: Waves Platform introduces Blockchain-based 'Liquid Democracy'"]
The result will be a voting protocol that can be used in real-world production systems. While implementations of liquid democracy already exist – including Google Votes and OpenInvest's new "Digital Democracy" – Waves indicated that these have focused on basic functionality without taking into account the need for privacy. Bingsheng Zhang, Assistant Professor in Cybersecurity at the University of Lancaster, and Hong-Sheng Zhou, Assistant Professor of Cryptography at Virginia Commonwealth University, aimed to design a more suitable implementation for he 21st century, according to Waves.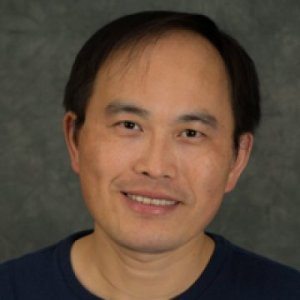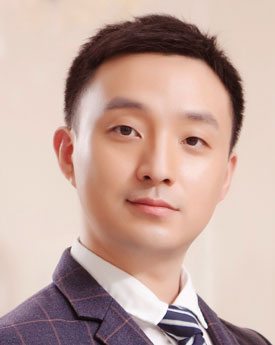 "Statement voting can be viewed as a natural extension of traditional candidate voting. Instead of defining a fixed election candidate, each voter can define a statement in his or her ballot but leave the vote "undefined" during the voting phase," wrote Zhang and Zhou in a paper that proposes an efficient liquid democracy e-voting scheme that brings together both delegation and voting, via the new concept of statement voting. "During the tally phase, the (conditional) actions expressed in the statement will be carried out to determine the final vote… We remark that our statement voting can be extended to enable more complex voting and generic ledger-based non-interactive multi-party computation. We believe that the statement voting concept opens a door for constructing a new class of e-voting schemes."

Commenting via email, Votem's Martin gave an update and set itself apart from Waves new app:

"We will finish out the year with about 5 million votes on our Blockchain platform and have successfully supported multiple statutory elections. Liquid democracy is an appealing idea but representative governments are obviously the norm. Moreover, our  platform works within the myriad laws, procedures and systems that govern how elections must be run, which we haven't seen from any of the other well-intentioned blockchain technology efforts from other organizations."

Sponsored Links by DQ Promote