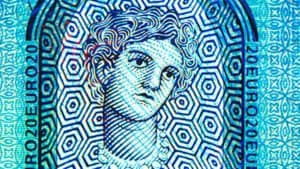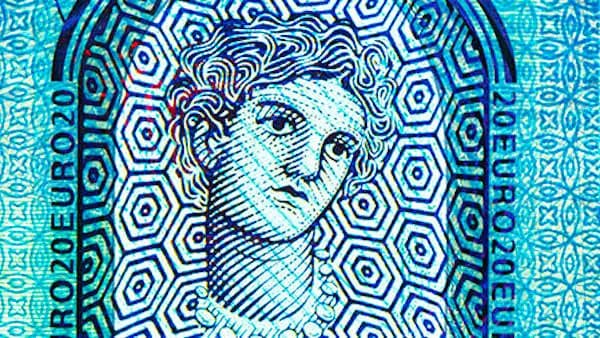 Dow Jones has just released its quarterly report on Venture Capital in Europe.  According to their tally, venture capital declined both in regards to funds raised and investment activity during the 3rd quarter. Both the number of funds and amount raised by European VC funds decreased compared to the previous quarter as VC investment into European companies fell by 25% from 2Q 2017.
The report states that 20 European venture capital funds raised €1.58 billion during 3Q 2017 compared with 2Q 2017 where a 48% drop or €3.04 billion.
When looking investment into European companies, these companies saw €3.29 billion invested during Q3 for 513 deals. In Q2 of 2017, €4.39 billion in venture capital went into 554 deals.
When comparing year over year numbers things look a bit better. The amount of venture capital raised Q3 of 2017 versus same quarter in 2016 showed an increase of 48%.
Some additional data points:
The number of and amount raised through M&As fell 30% and 43%, respectively, compared with the previous quarter.

Exits via IPOs saw a steep drop in the third quarter compared to 2Q 2017, both in terms of amount raised and number of IPOs.
Seed stage funding increased from  €83 million in Q2 to €113 million in Q3 of 2017
The UK continues to dominate for equity financings in 3Q 2017, capturing some 41% of amount raised and 28% of all deals. The region received €1.34 billion across 146 deals.
Germany was a distant second (€ 603M / 70 deals), France in third (€ 504M / 78 deals)
The entire report is embedded below.
[scribd id=361740518 key=key-0FBJGC3zSJLAtARexcBU mode=scroll]