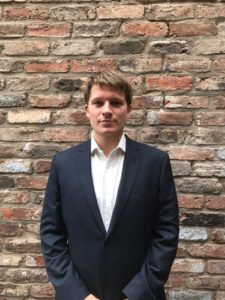 Manchester-based Racefields is reporting it has inked a partnership with an unnamed platform in Singapore to expand its debt trading platform RCX to the southeast Asian country. Through the partnership, any deals listed on the RCX platform that match the investment criteria of the funder will also be listed on the Singaporean platform. For UK-based lenders this means their loan books will now have access to Asian investors. The Singaporean funder is said to be keen on deals with a first charge and will look to refinance bridging loans with a coupon of 10%.
Chris Maamoun, Managing Director of Racefields, called the agreement a very important relationship for Racefields as it significantly boosts liquidity for the RCX platform by giving it access to investors outside the UK.
Racefields said it continues to seek lenders who are interested in refinancing asset-backed securities. Racefields says that nearly £6 million worth of bridging loan debt was uploaded to the RCX platform less than two weeks after launch. Investor interest is reportedly has been high since day one with large American funds and FTSE250 companies registering their interest in the platform early on.