Equity crowdfunding platform Crowdcube announced on Thursday it has formed a partnership with software developer, DVELP. According to Crowdcube, DVELP operates as a remote-first company that together create electric software with best-in-class developers and has built up a list of impressive clients, including trailblazer Tribe which recently closed a £1.7 million round on the funding portal.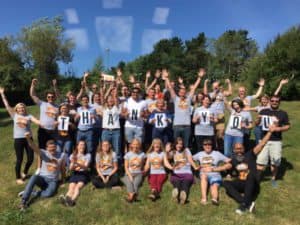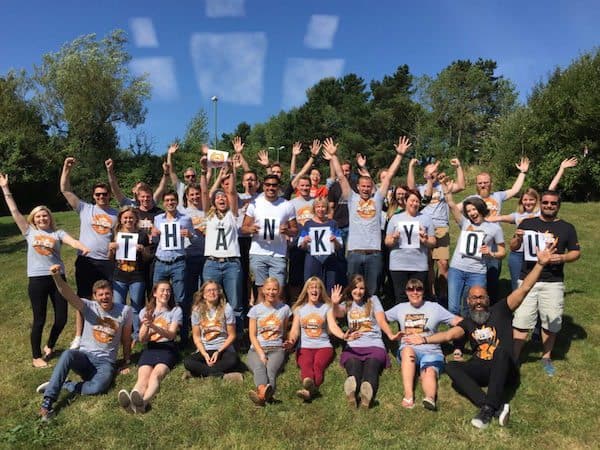 To celebrate the partnership, Crowdcube and DVELP are teaming up with cloud messaging, Twilio, to host a Lunch & Learn event on October 31st at WeWork's headquarters from 12 p.m. to 2 p.m. Crowdcube revealed:
"Twilio's head of Europe, Howard Steen, will be be co-hosting this conversation alongside DVELP founder and CEO, Tom Mullen, to deep dive in on Two-Factor Authentication (2FA). Howard runs Twilio accounts for EMEA to help Twilio customers scale up security without comprising the user experience. Developers and businesses use Twilio to make communications relevant and contextual by embedding messaging, voice, and video capabilities directly into their software applications. DVELP is a preferred partner of Twilio, and through the combination of Tom's 10+ years of experience in building cutting edge software, he wants to build code that will help create secure and scalable platforms for all."
Crowdcube is offering a limited number of free tickets for the event to non-WeWork members, which can be found here.