Alipay has partnered with Marqeta on real-time payment processing for millions of Chinese travelers visiting North America. Marqeta is an open API payment card issuing platform. Alipay, part of Alibaba, is the world's leading third-party payment platform with more than 520 million users. Through the partnership, Marqeta's platform will facilitate the completion of Alipay's payment process in real-time, providing Alipay's users in China with easy and seamless purchasing capabilities at millions of domestic retail locations across the country.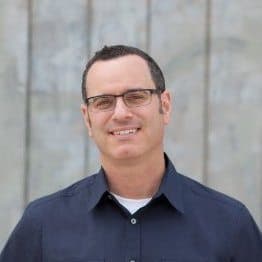 "Alipay's reach, consumer base, and transaction velocity is impressive, and we're excited to be the partner for Alipay in the U.S.," said Jason Gardner, CEO of Marqeta. "The Marqeta platform will ensure a seamless user and merchant experience across the U.S. that Alipay's customers need when traveling and shopping abroad."
Souheil Badran, President of Alipay North America, said they were thrilled to work with Marqeta and its modern, flexible and scalable platform;
"Marqeta's technology is unsurpassed for flexibility, security, speed, and ease of implementation – elements that ensure we are bringing the best experience possible to our fast-growing base of users and merchants."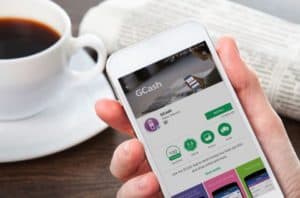 The payment sector is hot right now. Marqeta is a Fintech that is building interesting an interesting tech stack minus the legacy baggage frequently uncovered in more analog services. Operated by Ant Financial Services Group – a subsidiary of Alibaba, Alipay is the world's largest mobile and online payment platform. Launched in 2004, Alipay currently has over 520 million active users in China and over 200 domestic financial institution partners. Alipay has evolved from a digital wallet to a lifestyle enabler. Users can use Alipay to purchase just about anything  in over 25 different currencies. Alipay is boosting its position in the Americas. Yesterday, Alipay announced  it had teamed up with smart terminal provider Poynt to enable its Chinese users to pay with its services through all Poynt devices in North America.