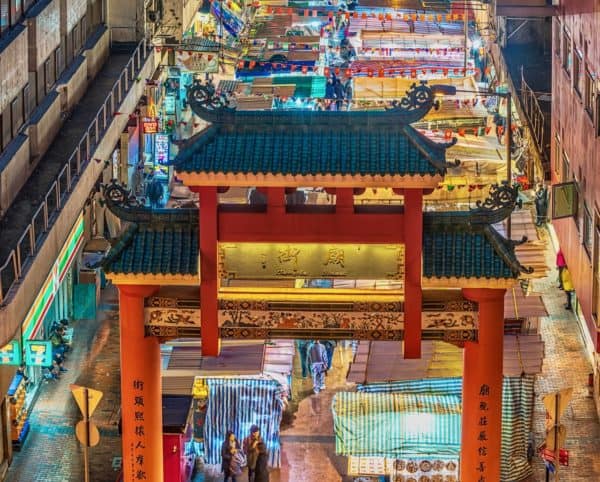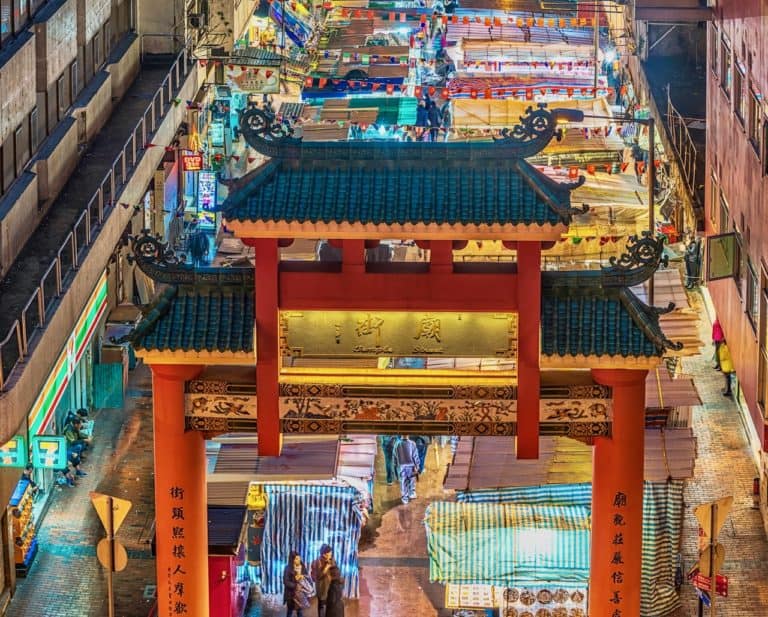 The Monetary Authority of Singapore (MAS) and the Hong Kong Monetary Authority (HKMA) have signed a cooperation agreement to strengthen Fintech ties between the two Asian financial centers. There was a signing ceremony organized by HKMA today in Hong Kong.
As part of the Agreement, MAS and HKMA commit to work on a strategic project on trade finance cross-border infrastructure, based on distributed ledger technology (Blockchain), as their first collaborative initiative. Singapore has been moving rapidly to embrace Blockchain technology within their banking sector. Seven banks in Hong Kong have decided to commercialise an HKMA-led, distributed ledger technology -based, trade finance proof-of-concept into a production system named Hong Kong Trade Finance Platform (HKTFP) to digitise and share trade documents, automate processes and reduce risks and fraud. The HKMA is in discussion with the MAS on building a cross-border infrastructure to connect HKTFP with a similar trade platform in Singapore.
MAS and HKMA said more details will be announced by next month. Besides joint innovation projects, the two monetary authorities will collaborate on other Fintech initiatives, facilitate referrals of innovative businesses, share information, and exchange expertise, to facilitate financial innovation in Singapore and Hong Kong.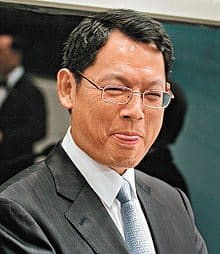 Norman Chan, Chief Executive of the HKMA, commented on the joint announcement;
"Hong Kong and Singapore are the two leading international financial centres in the region and are actively deploying Fintech.  Collaboration between the HKMA and MAS will create significant synergy for the development of fintech and more efficient fund flows between the two markets."
Ravi Menon, Managing Director of MAS, added;
"MAS is delighted to embark on this Fintech partnership with Hong Kong. This is one of our more significant FinTech co-operation agreements, given the extensive financial and trade linkages between Singapore and Hong Kong. We are especially pleased that we have a live project to enhance the trade finance corridor between the two financial centres."
Sponsored Links by DQ Promote