Singapore-based WishFinance announced on Wednesday the global expansion of its blockchain platform. According to the company, this decision was widely applauded by investors who put into the project during the token pre-sale campaign from October 15th to October 25th.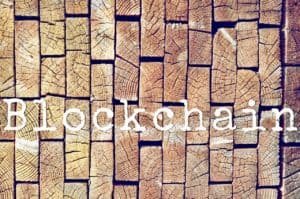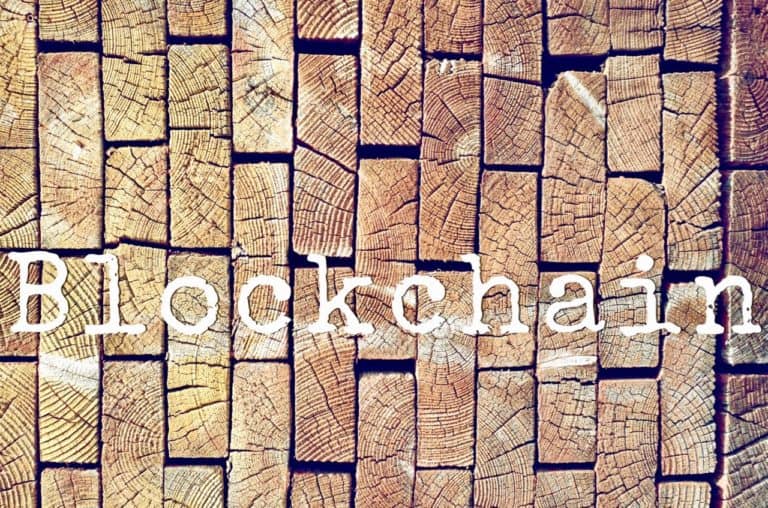 As previously reported, WishFinance has issued more than 100 loans in 2017 during a soft launch with every loan successfully repaid and 0% default rate. The company recently revealed it plans to keep its entire portfolio on the public blockchain, anonymized, so investors can audit its performance at any given time.
Wish Finance offers merchant cash advances and business loans with interest rates based on the company's real cash flow, not assets. Wish Finance said it has direct access to POS terminals infrastructure to real-time time financial transactions, which it combines with the local market data for scoring. Wish says it issues a loan in 24 hours and then deducts a few percents of the merchant customer's' payments to automatically repay the loan. In this way, repayments are made seamless and effortless for SMEs. Each loan is said to be insured from customer's bankruptcy.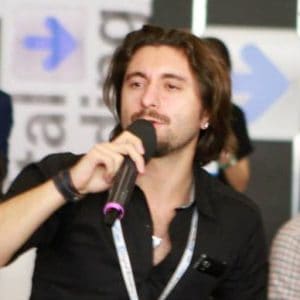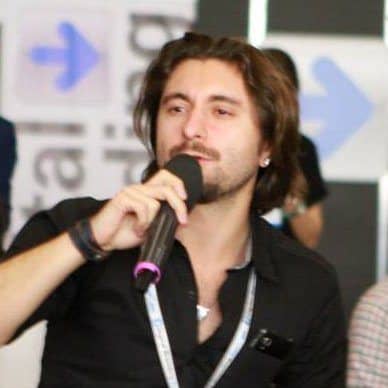 Speaking about WishFinance's global expansion, Eugene Green, CEO and Founder of WishFinance, stated:
"WishFinance token presale indicated a strong public as well as investor's interest in the project. At the request of our significant investors we decided to move beyond Asian markets to global extension. At this stage, WishFinance could be used by professional lender of any size at any country, enabling small and medium banks and other lenders to earn on SME financing. We're hoping it'll help us live out the idea of lending as global and fair where banks, credit unions, and funds will be enabled by new technologies to serve small business."   
WishFinance went on to add that the ICO is scheduled on November 6th. WISH tokens executed by an Ethereum are the access tokens.