Marketplace lender SocietyOne announced on Monday it is set to provide positive consumer credit information to credit bureaus as part of the move to establish a fully-fledged comprehensive credit reporting (CCR) regime in the country of Australia. The online lender stated it will start sending secure data on its customers' positive credit history in public mode starting in November.
"With the Federal Government planning to toughen up the country's existing CCR legislation in 2018, SocietyOne has thrown down the challenge to the major banks to quickly get on board with CCR and help all Austrians get a better deal from their credit providers.
SocietyOne then revealed that among the big four banks, National Australia Bank recently revealed that it will start providing positive consumer credit data starting in February 2018, while the Commonwealth Bank has reported it will be providing the same for its home loan customers before the end of 2018, but it has not said when it will provide comprehensive credit data for the rest of its retail banking customers. The lender also noted that ANZ and Westpac have yet to indicate if, and when, they will participate in the CCR regime.
"Reporting positive credit information, and making it available to other credit providers on a secure and confidential basis, allows lenders to consider the positive attributes of a consumer's credit history when assessing an application for credit, not just negative information such as payment defaults, court judgements and the number of credit application enquiries.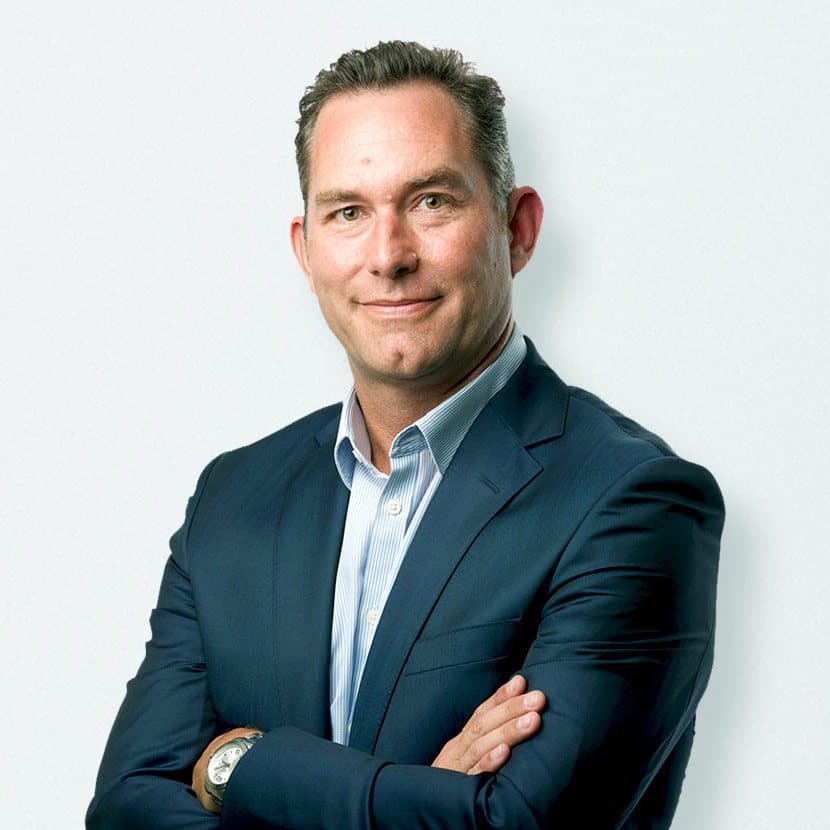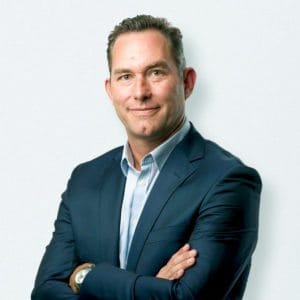 Jason Yetton, SocietyOne's CEO and Managing Director, explained the company's decision would help transform the customer experience in Australia as a positive comprehensive credit reporting system was designed to help people get a better deal based on their own individual circumstances:
"This will empower Australian consumers in a way they haven't been previously and I applaud the Federal Government's initiatives on CCR and open banking which have finally seen some of the big players in the banking industry pledge their support for a proper and positive credit reporting regime. SocietyOne began the move towards this when we started operating five years ago by using a customer's credit score to tailor an interest rate on a personal loan to their own particular financial circumstances."
He added:
"We also pioneered the provision of free credit scores through getcreditscore.com.au and since we launched that company in 2014 over 1.1 million Australians now know in a much better and informed way where they stand as to their credit position. We realised early on that this was the best way to help Australian consumers and they have responded in their hundreds of thousands by coming to SocietyOne to get their credit score and to see if we could help them with a loan."
Sponsored Links by DQ Promote